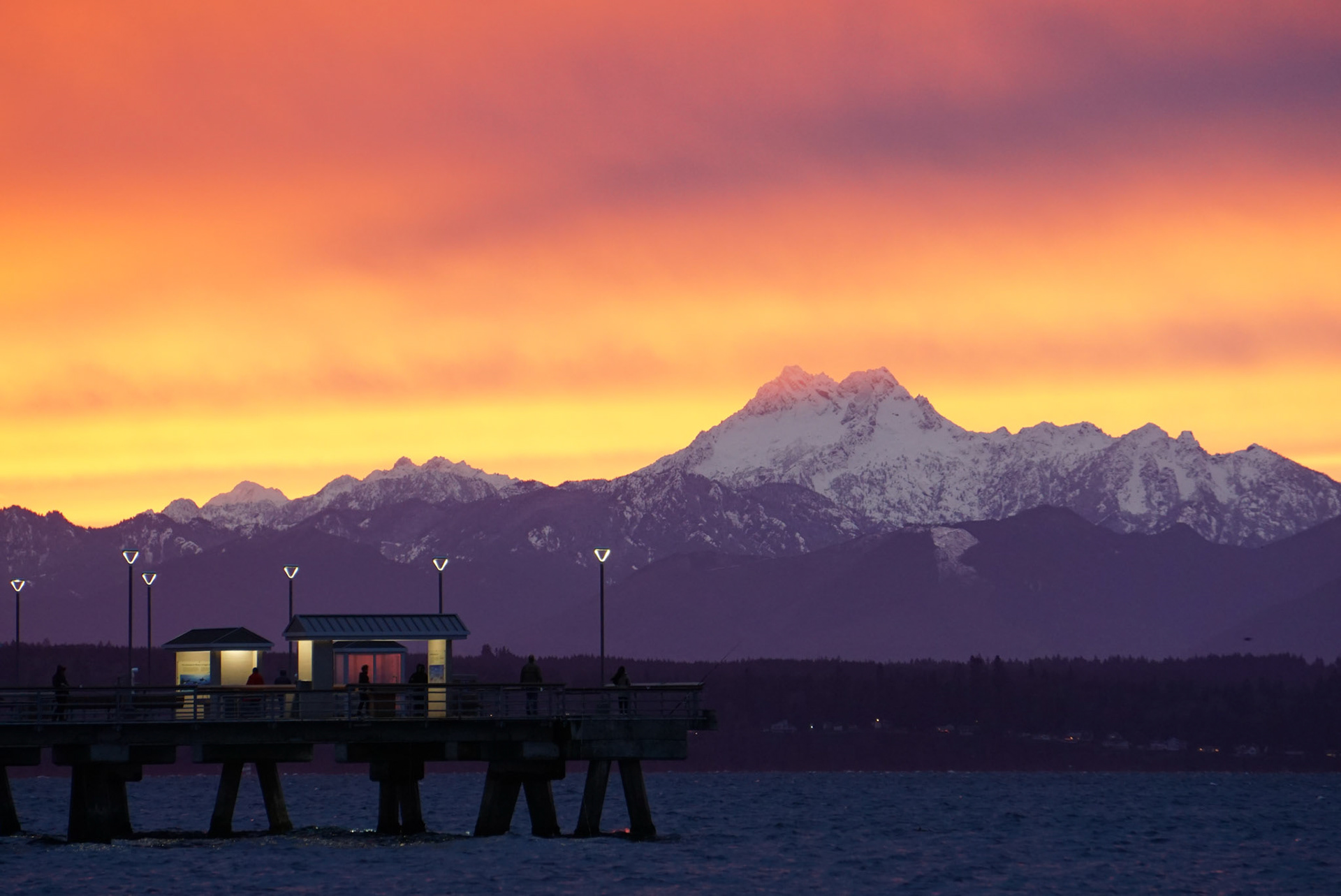 Eastern Washington: Road trip to Palouse Falls
When most people think of the Pacific Northwest, they imagine dense forest and high mountaintops. But glaciers carved the Eastern part of the state into a flat, fertile land, and now it's home to much of Washington's farm land. Palouse Falls is Washington's state waterfall, and one of the few pieces of evidence for Ice Age floods.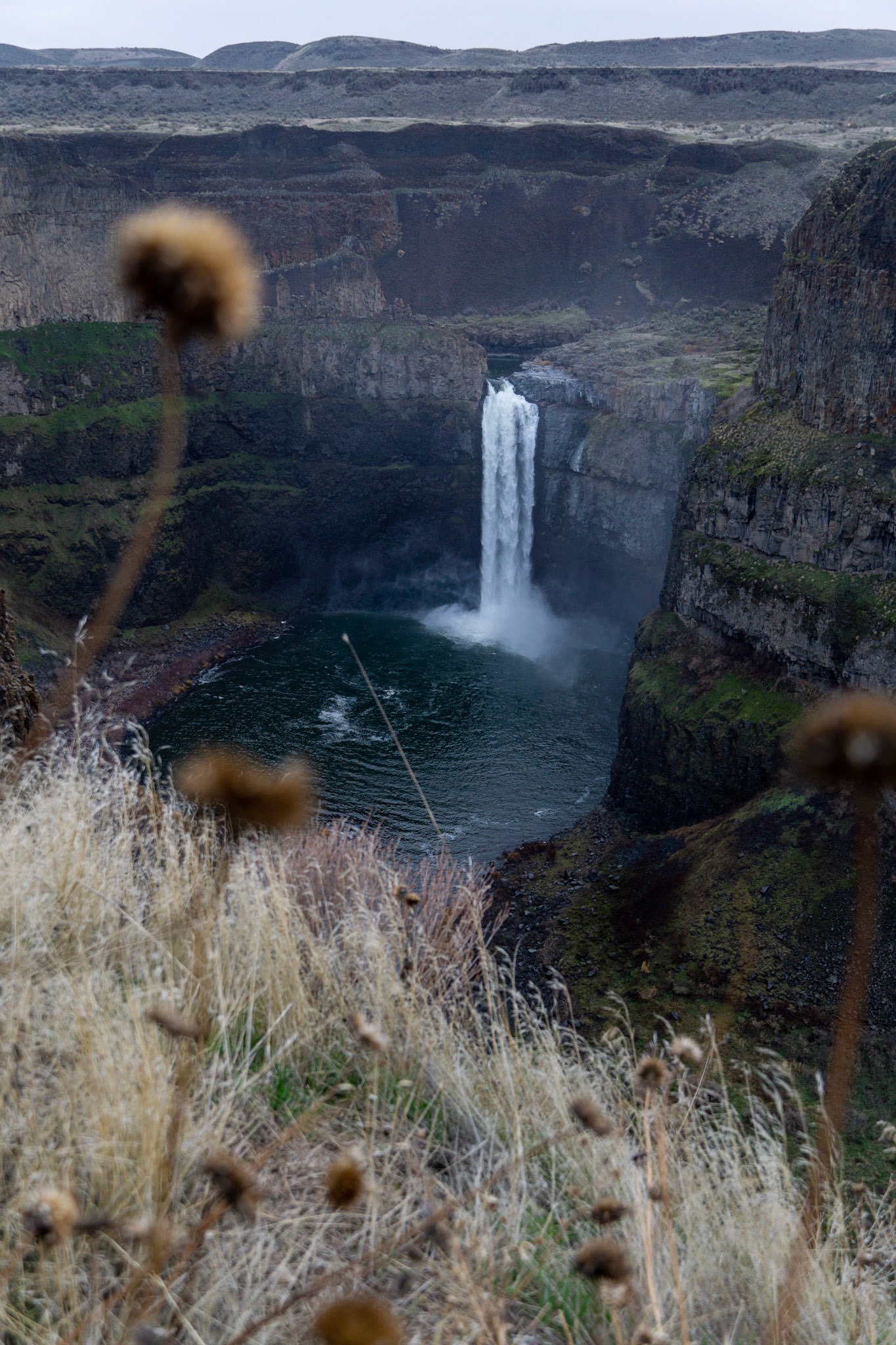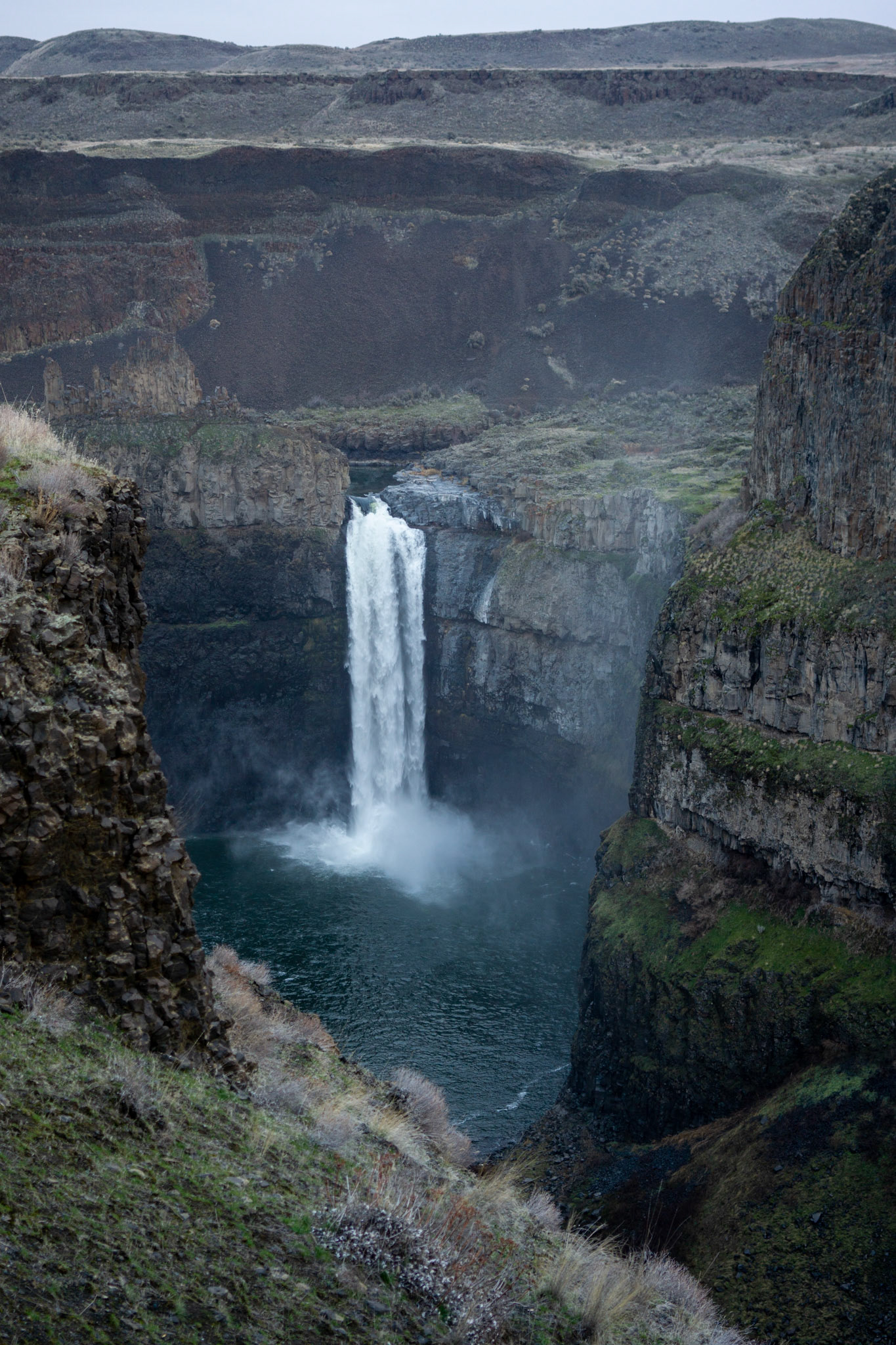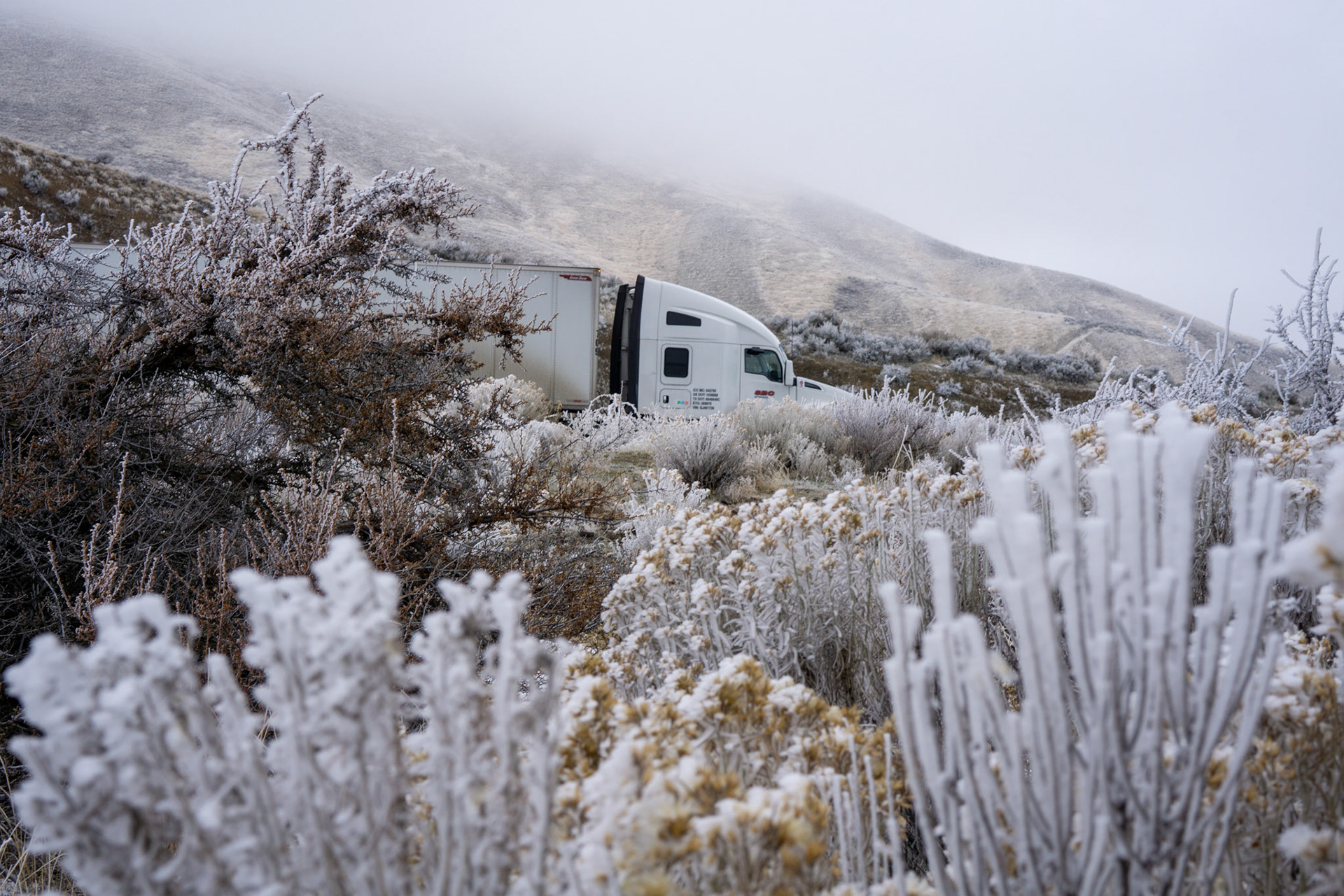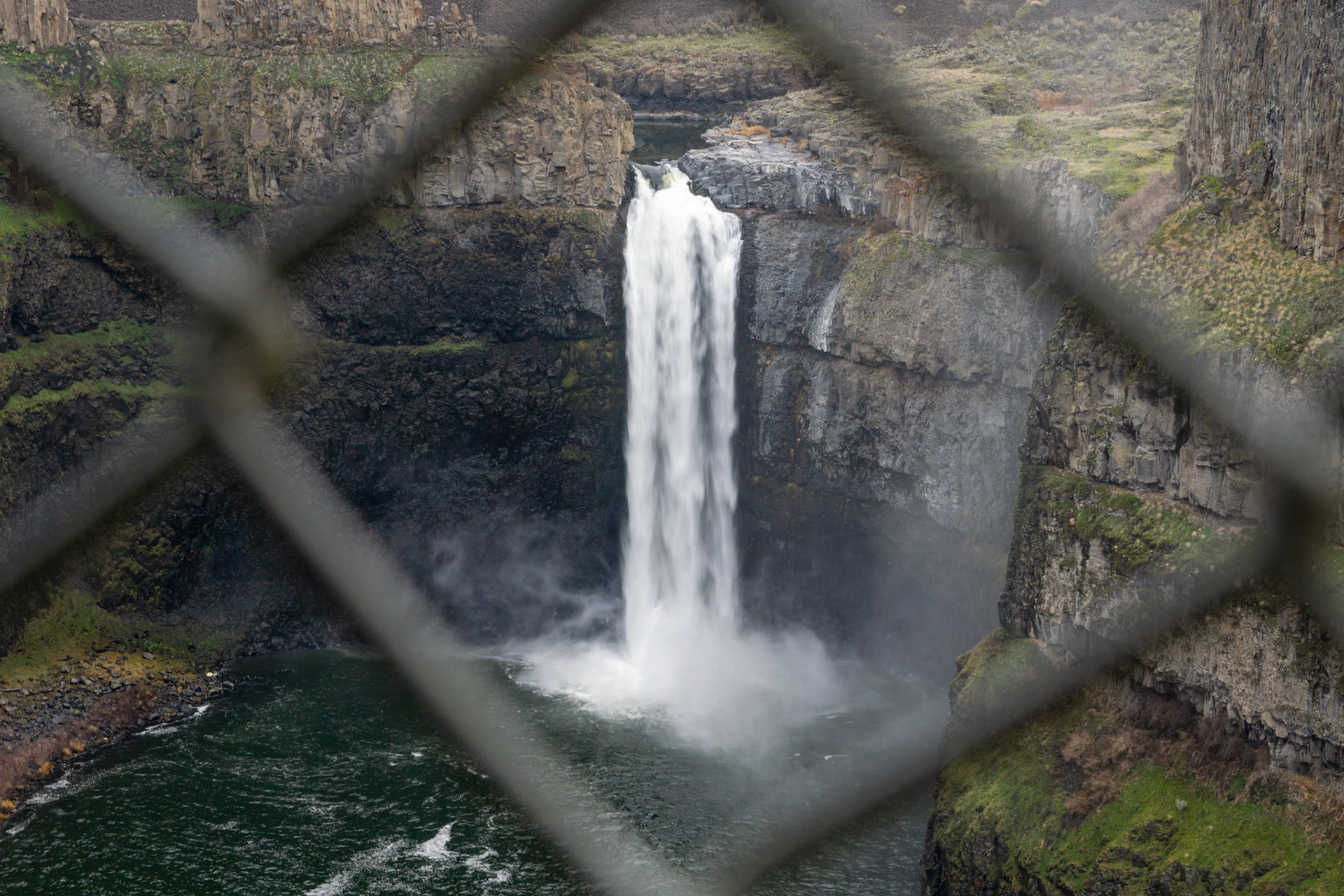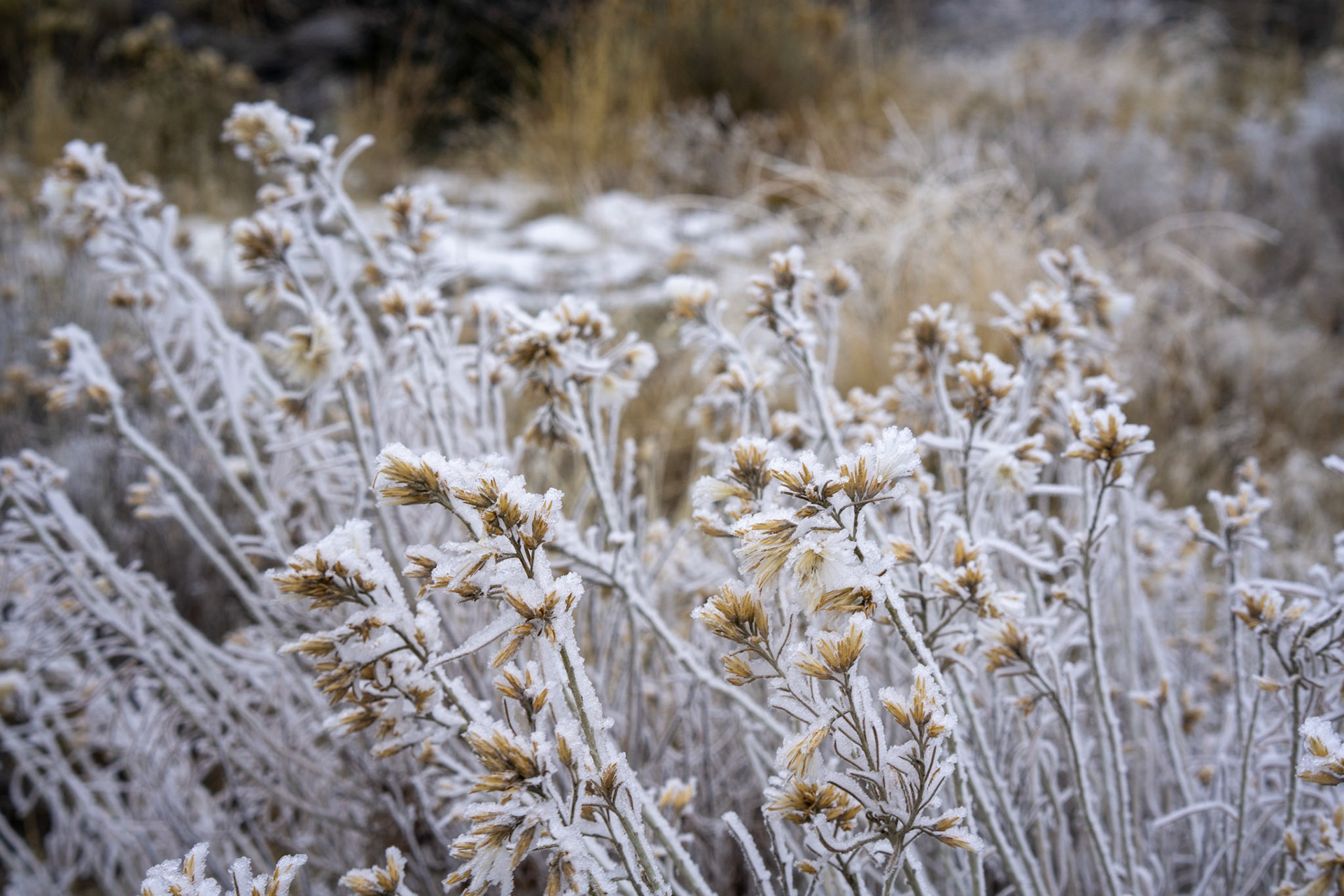 In 2019, I set out to backpack the Wonderland Trail with two friends. It rained every day, and on day six (of a planned nine) with blistered feet, soaked clothing, and days of socked-in weather, we all decided to quit. 
But the first few days had moments of beauty, as I tried to capture in these photos.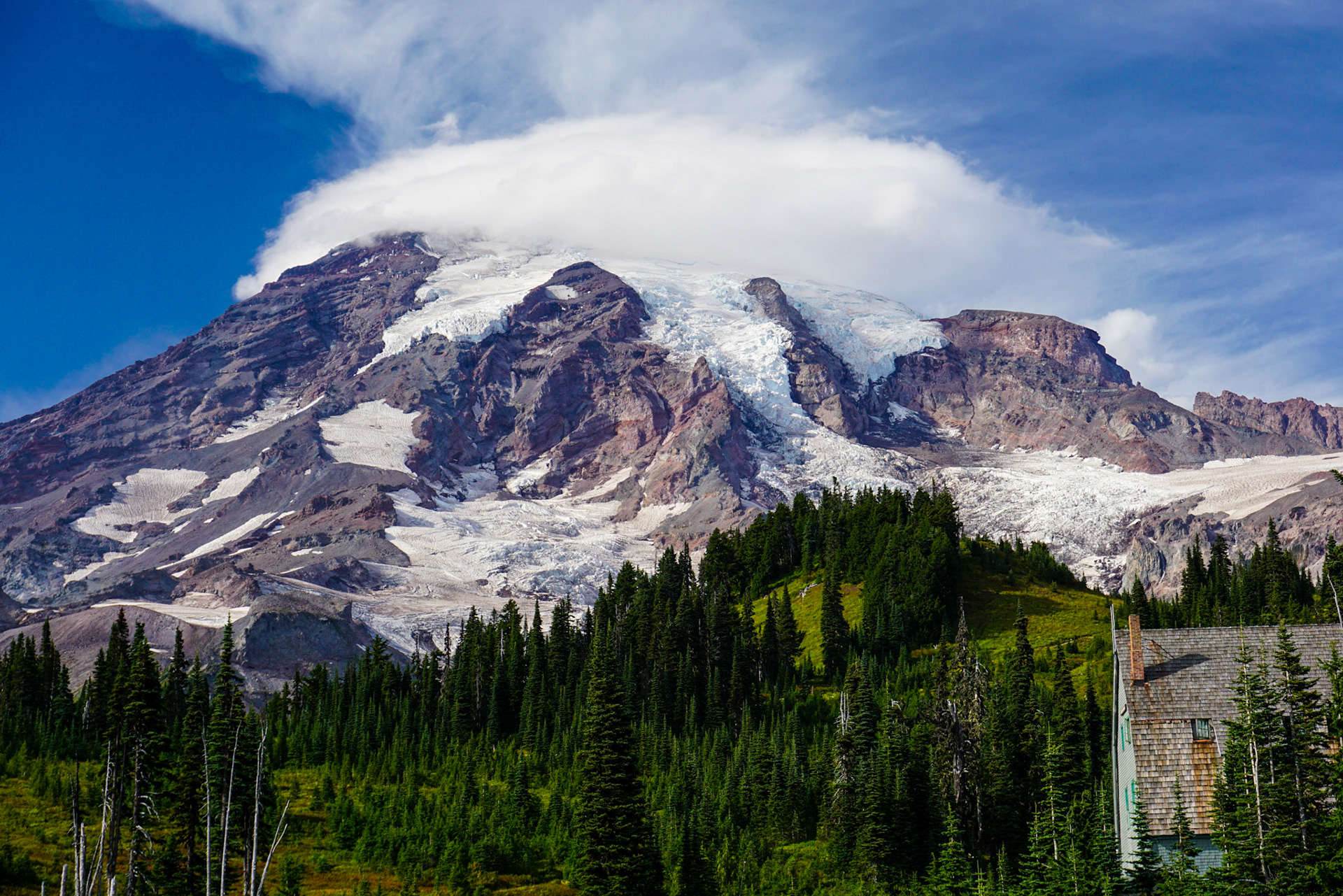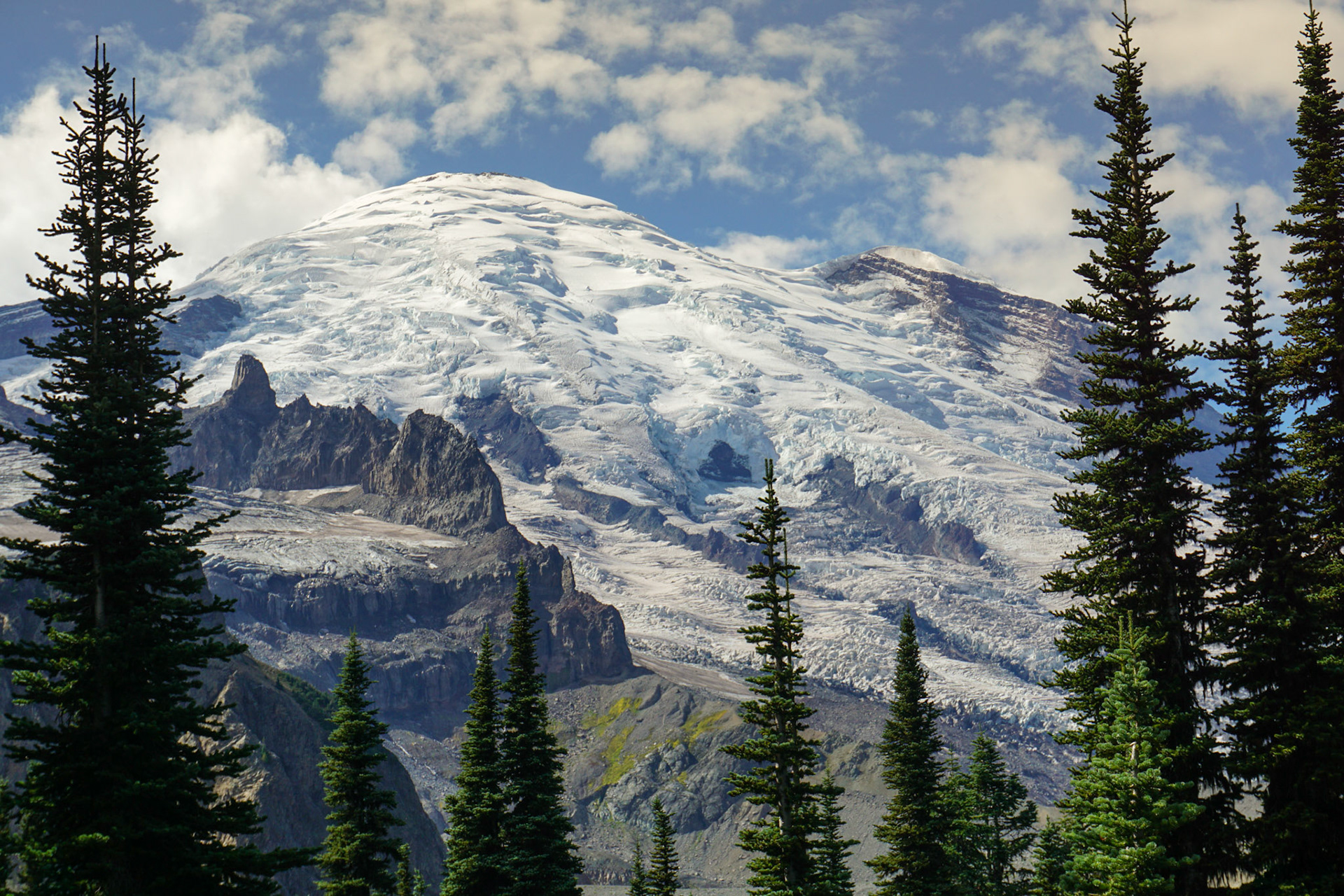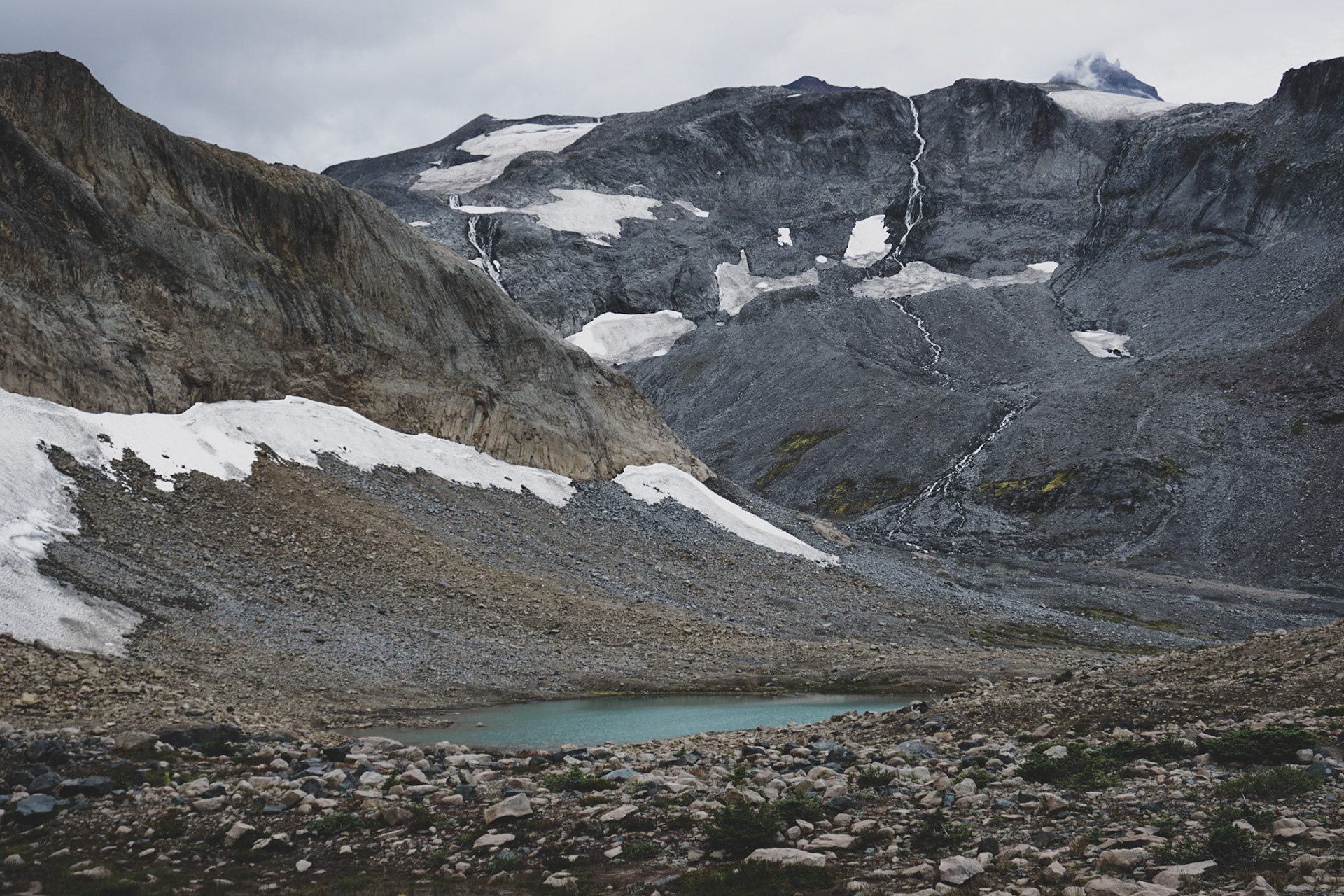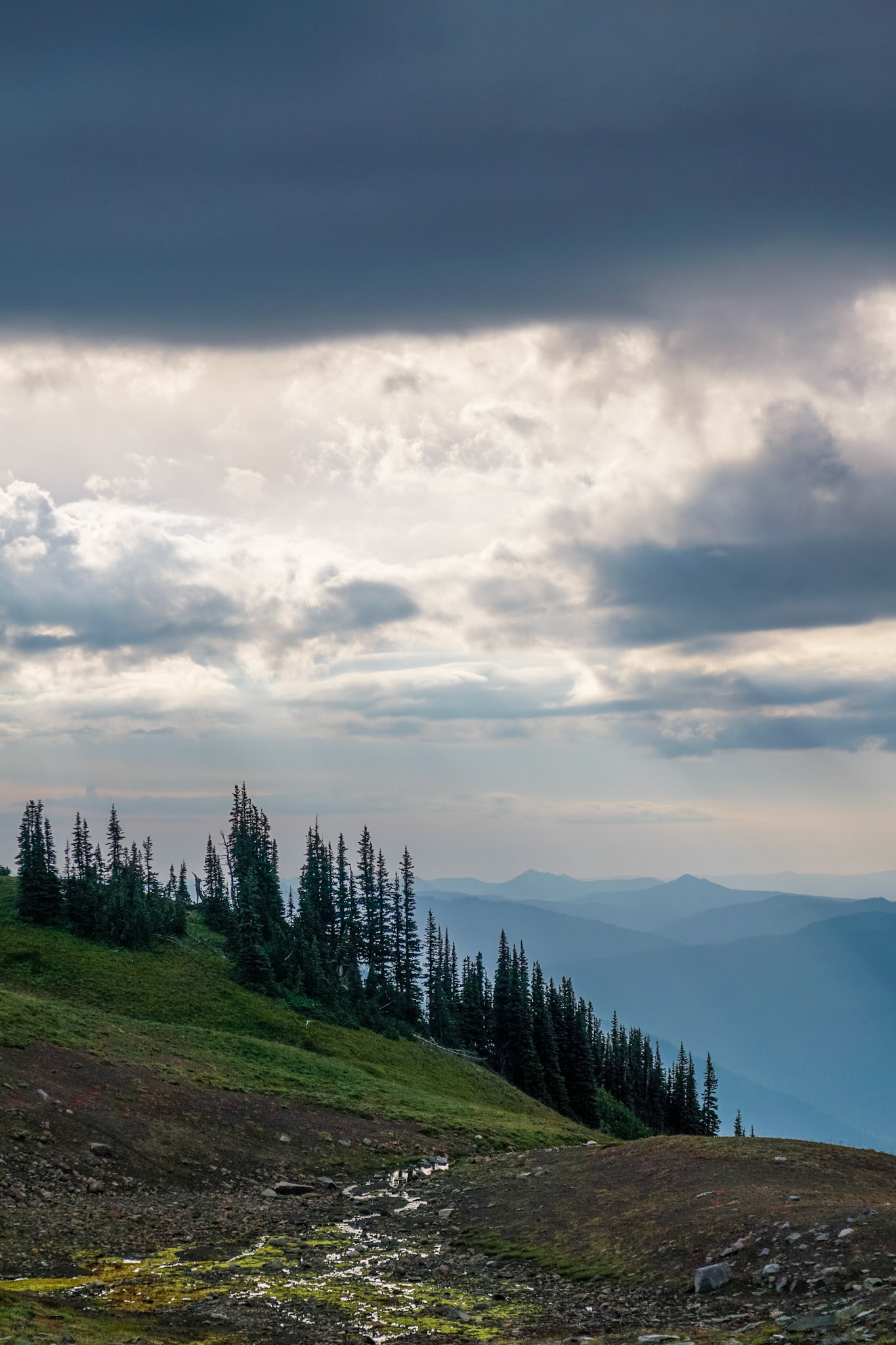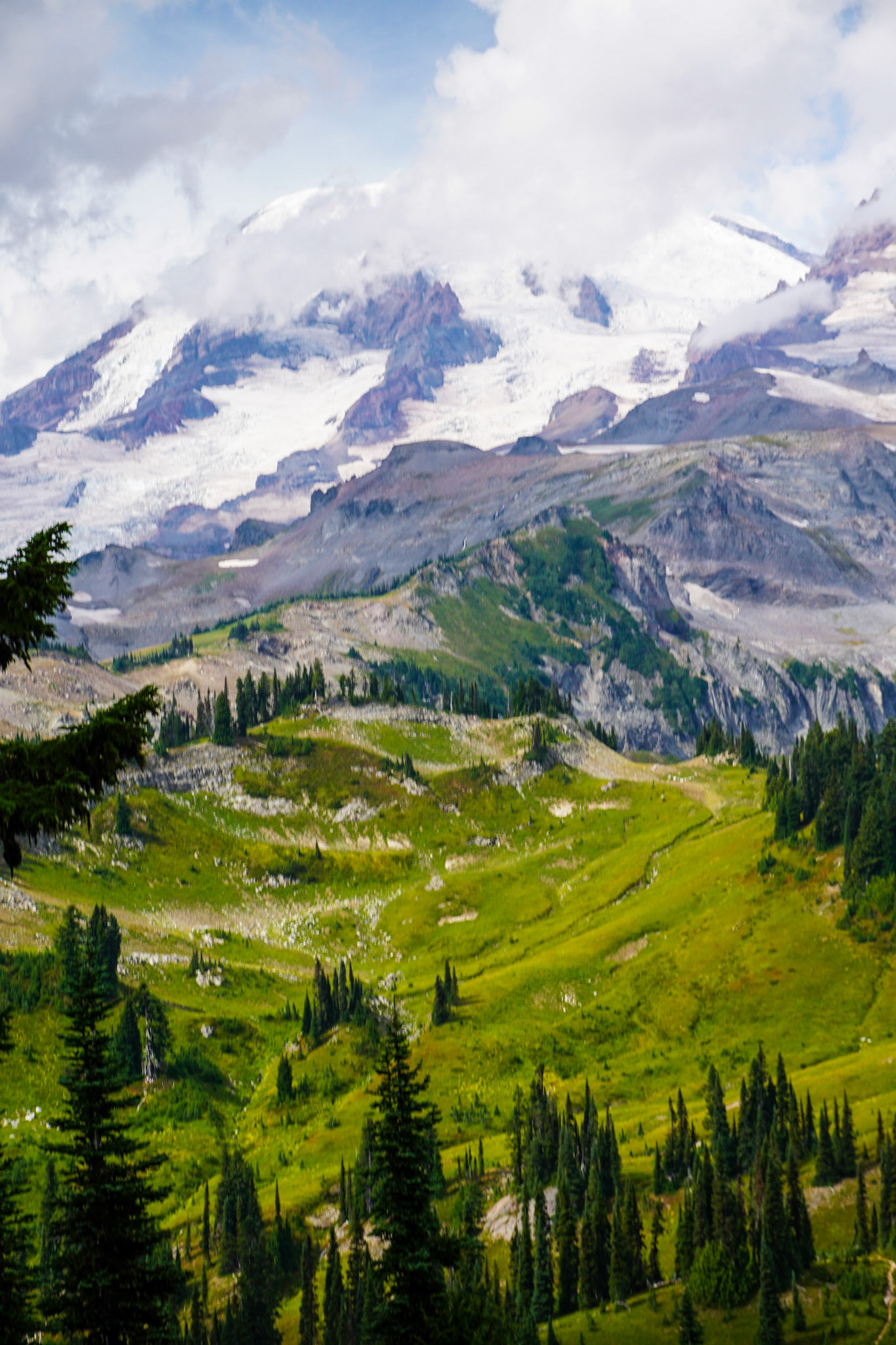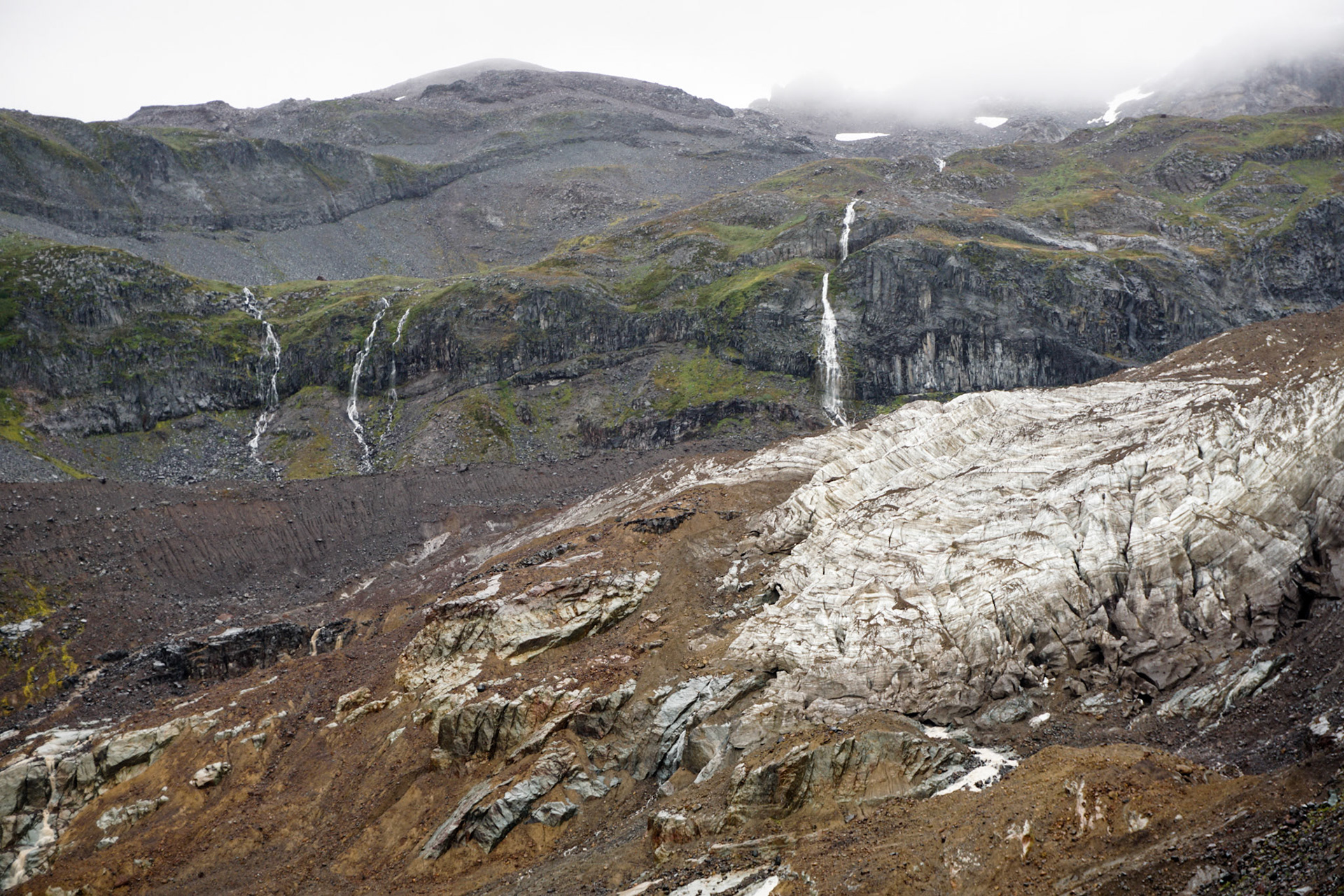 Port Angeles: The Underground Tour
Seattle is famous for its underground tour, but the Olympic Peninsula has its own version at Port Angeles, which sees significantly more of the city's now-buried first level. The tour also highlights scandalous above-ground history, such as former brothel rooms decorated to look like the original space.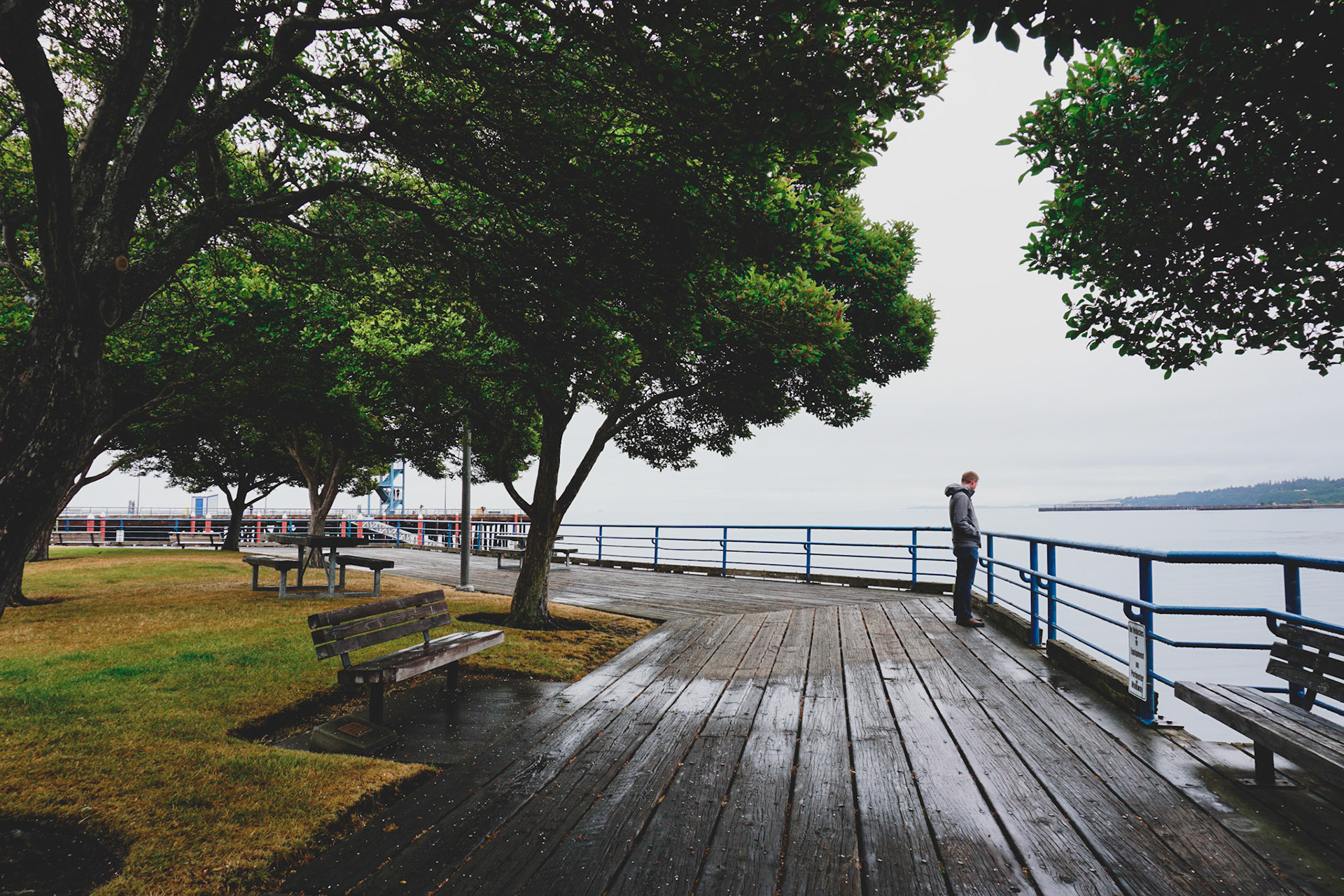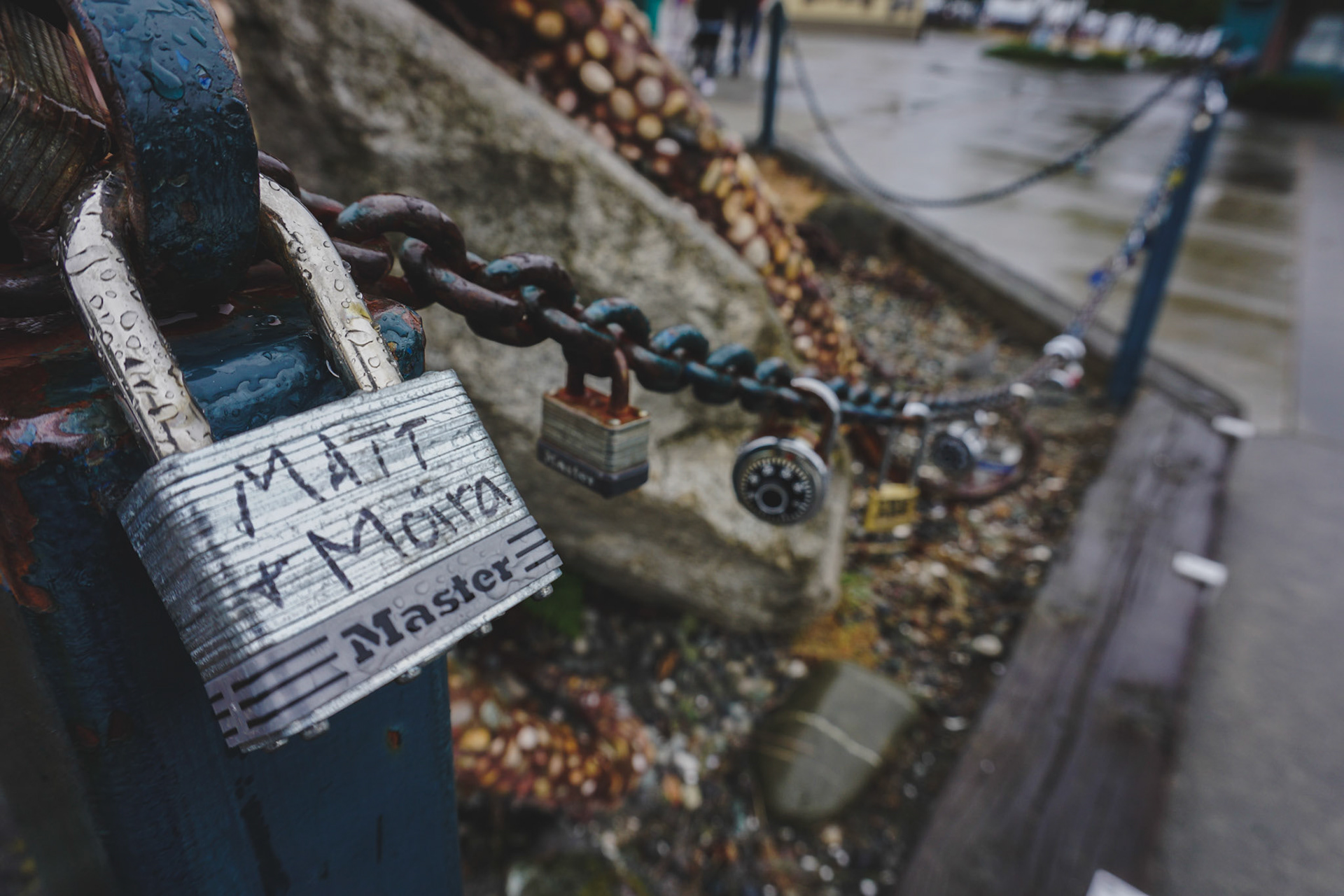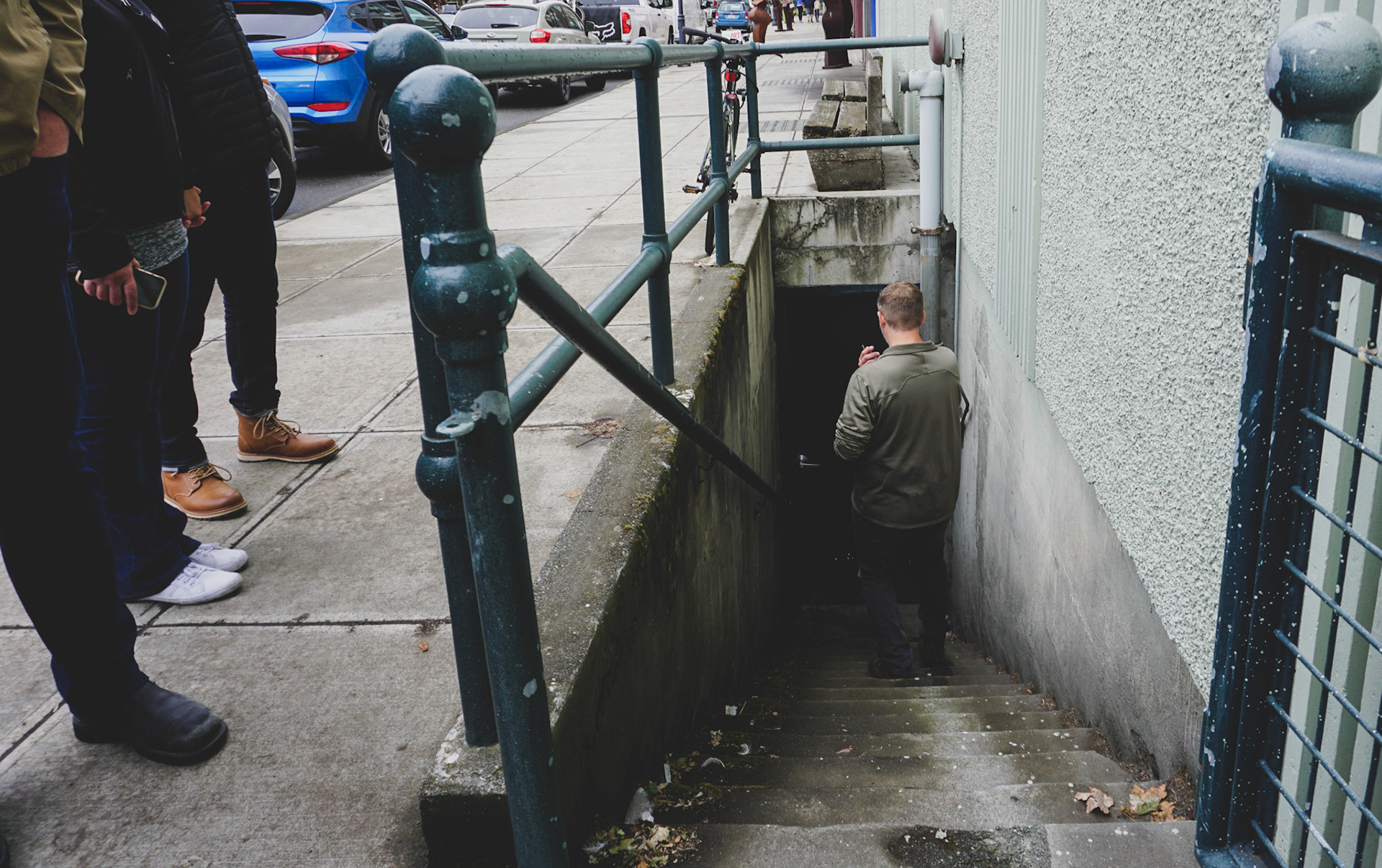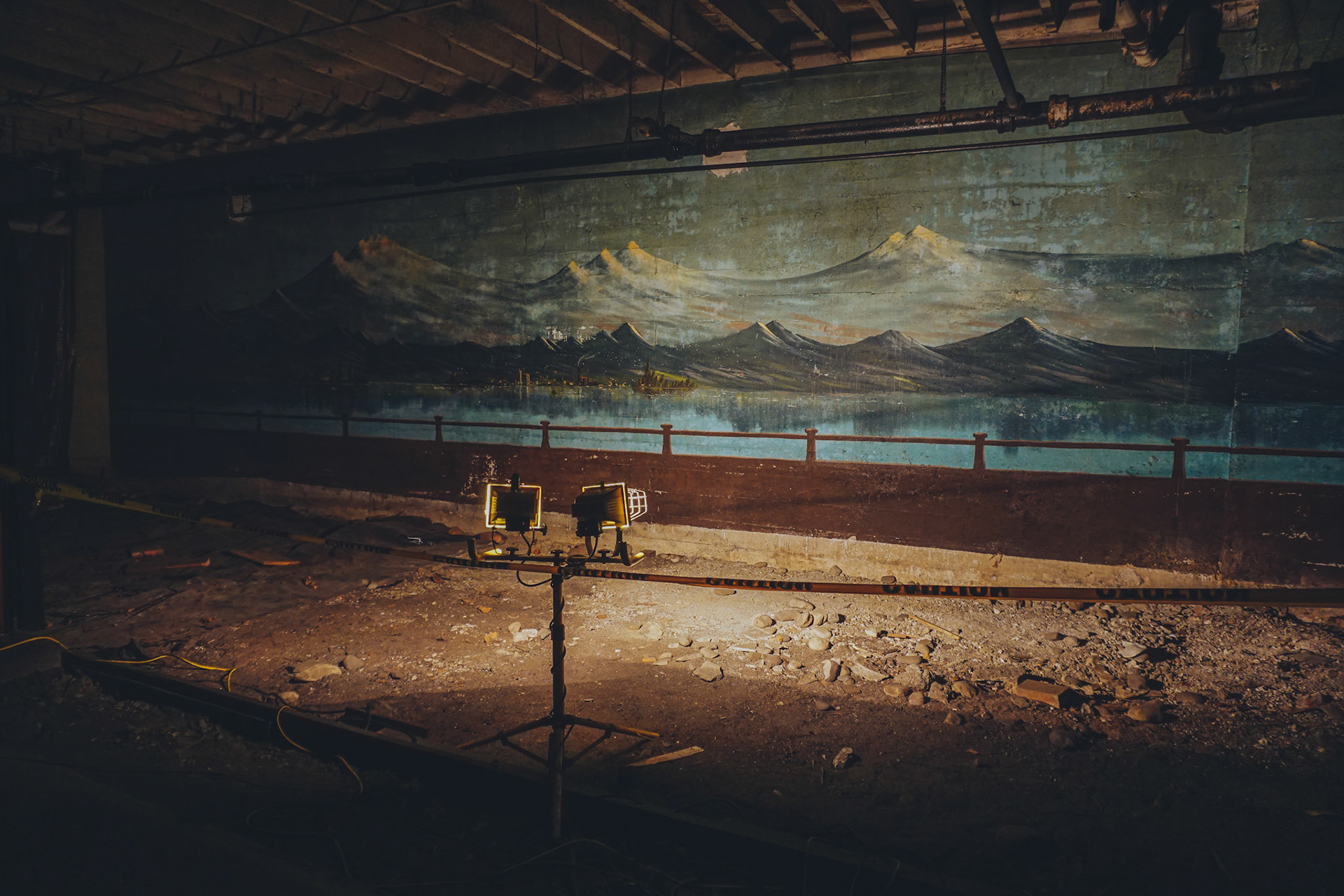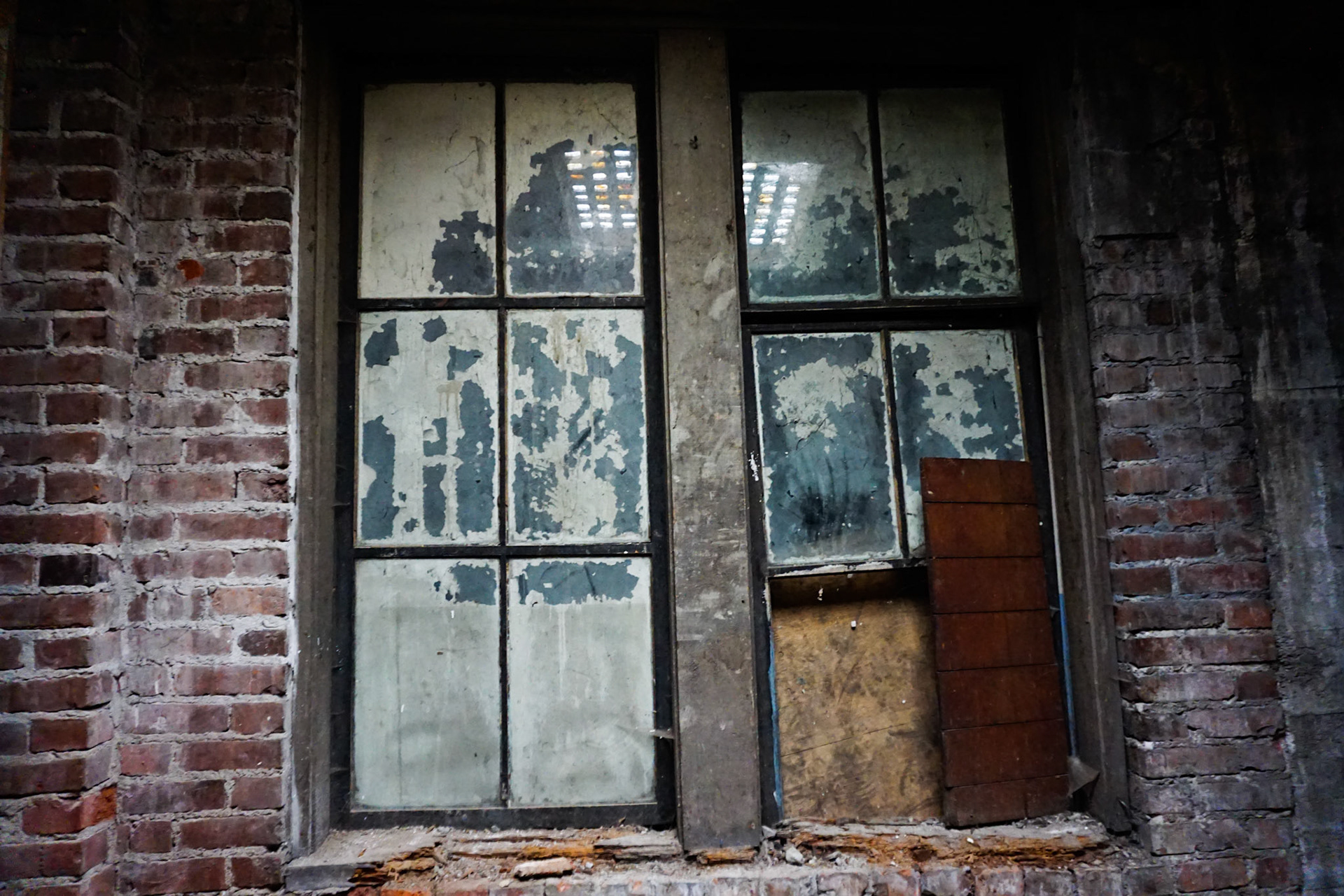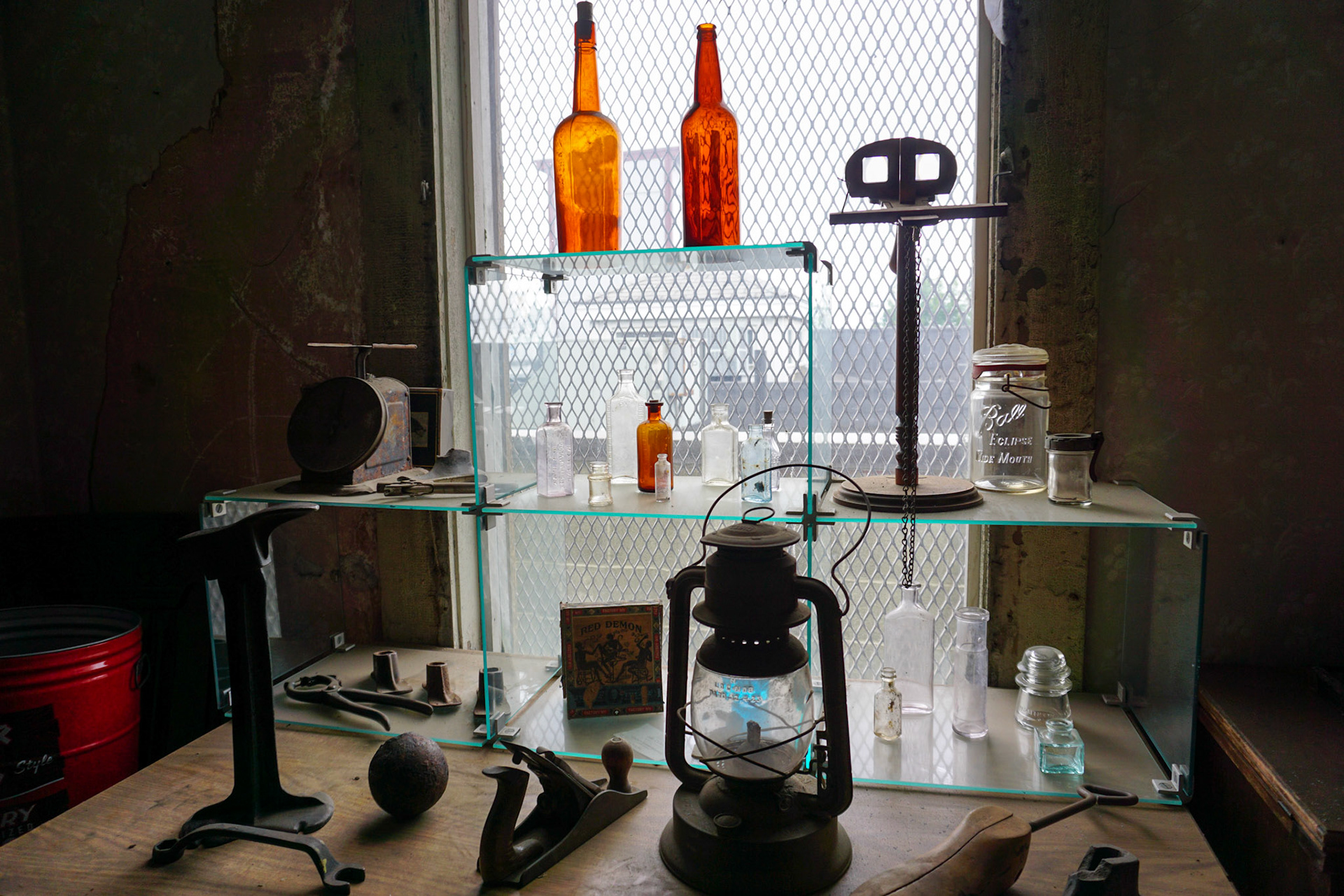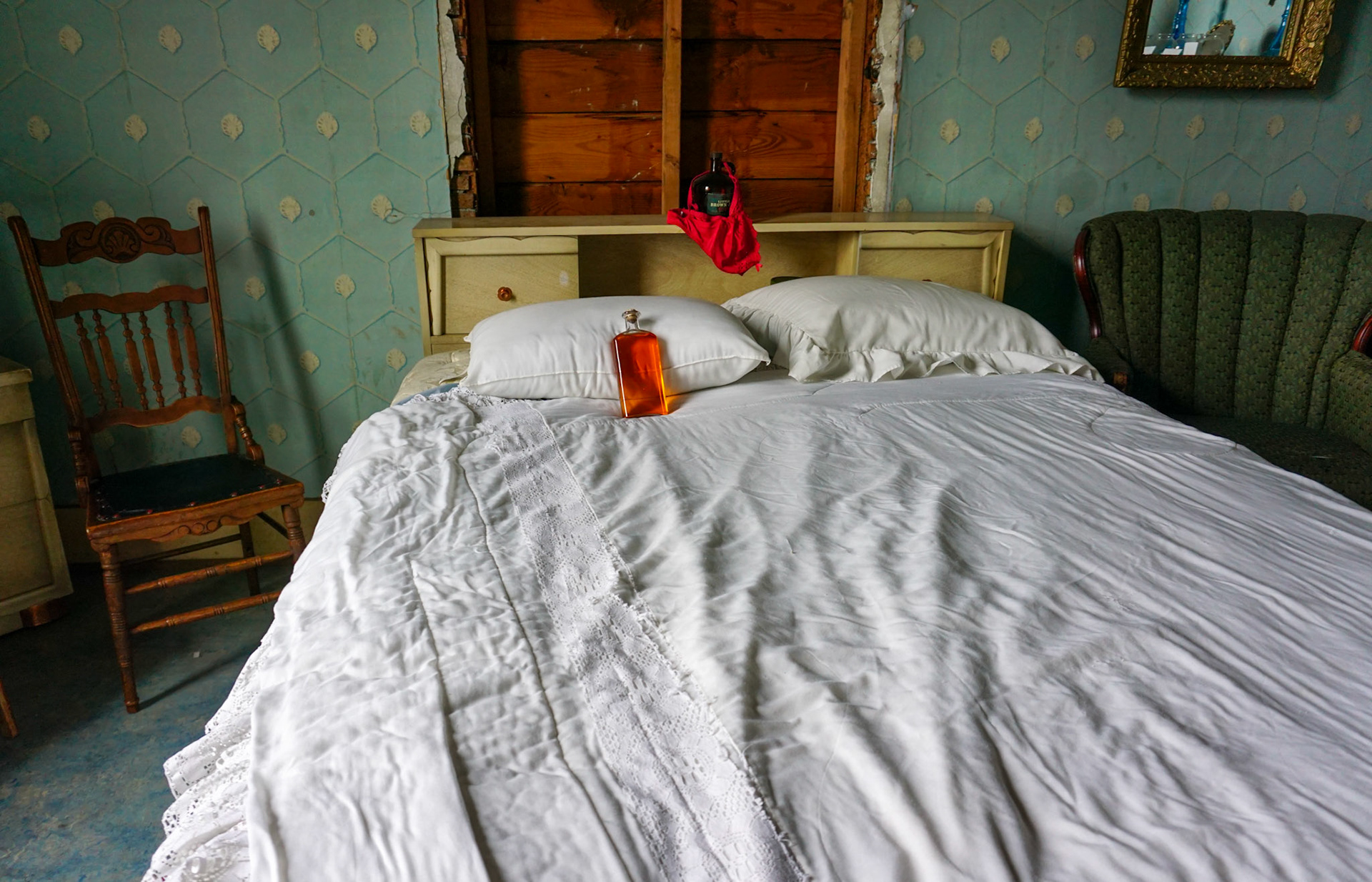 Seattle, WA: The Emerald City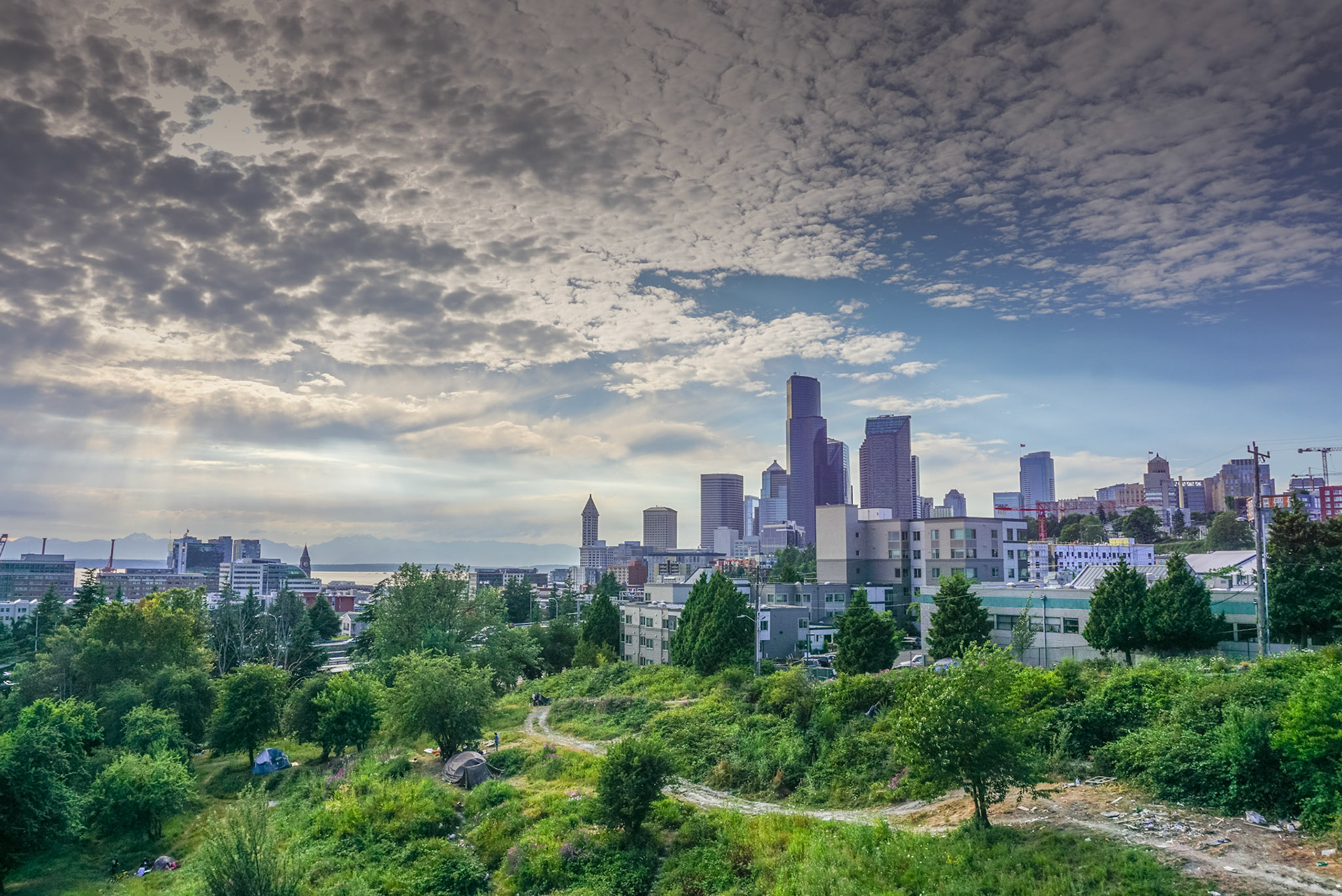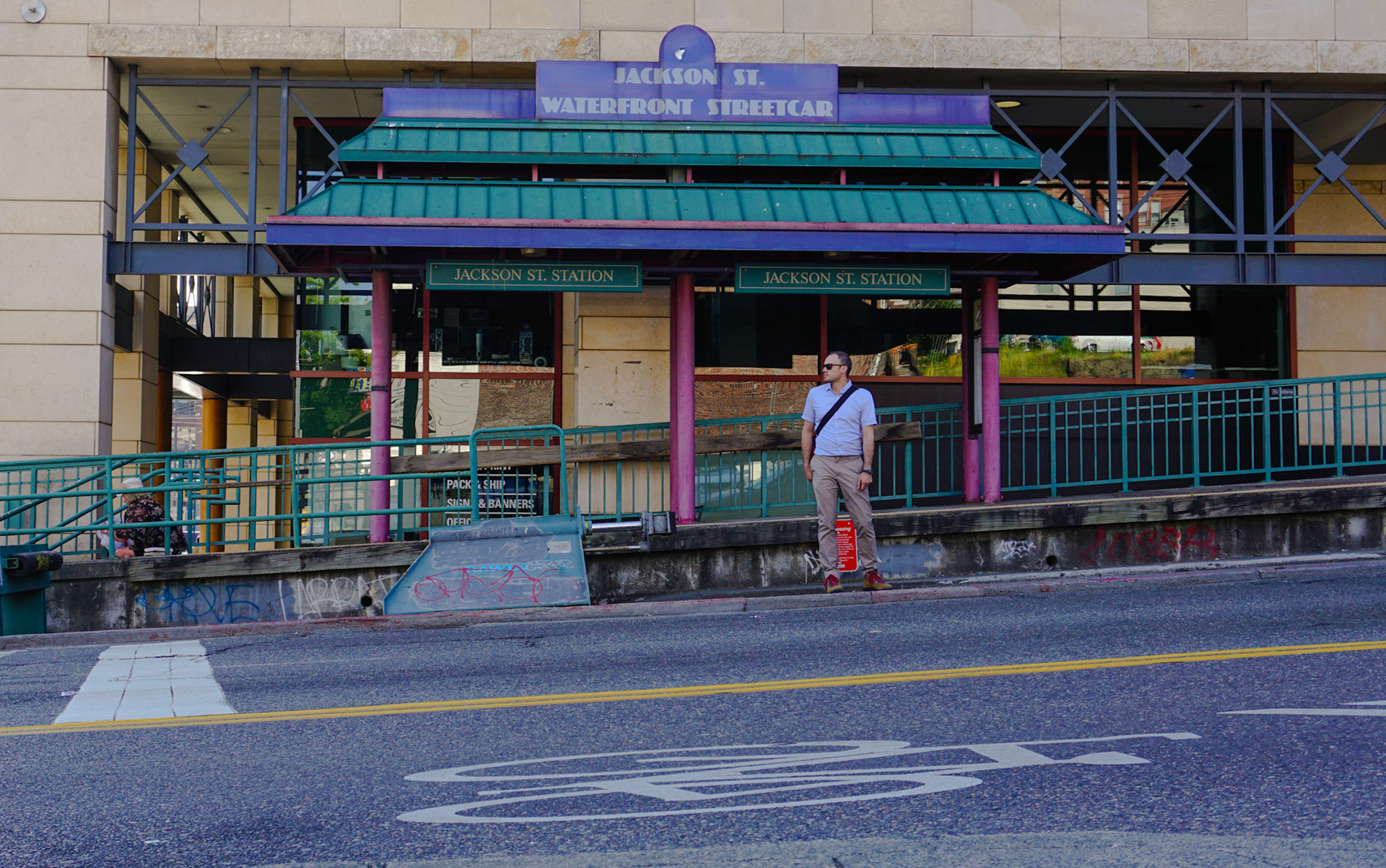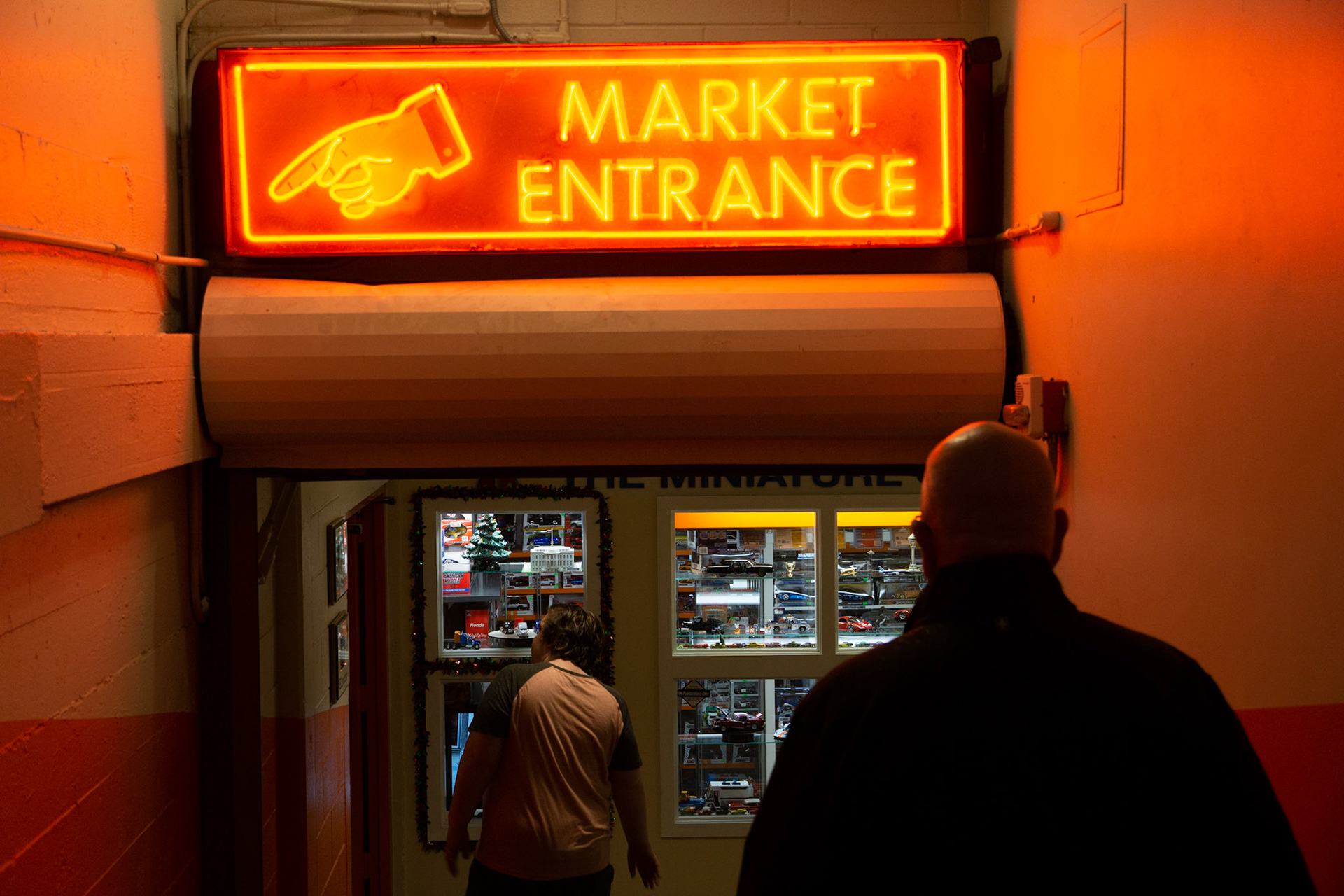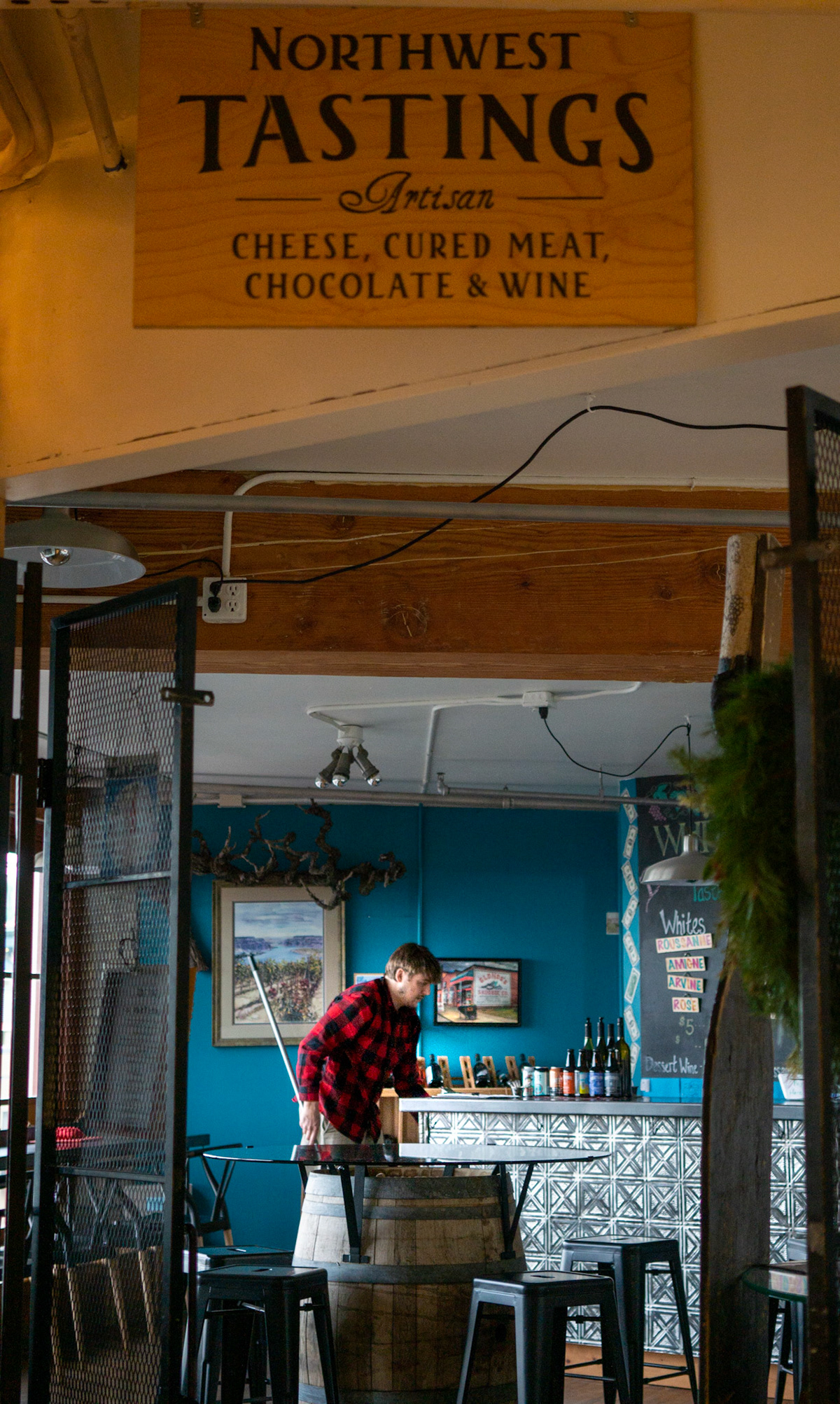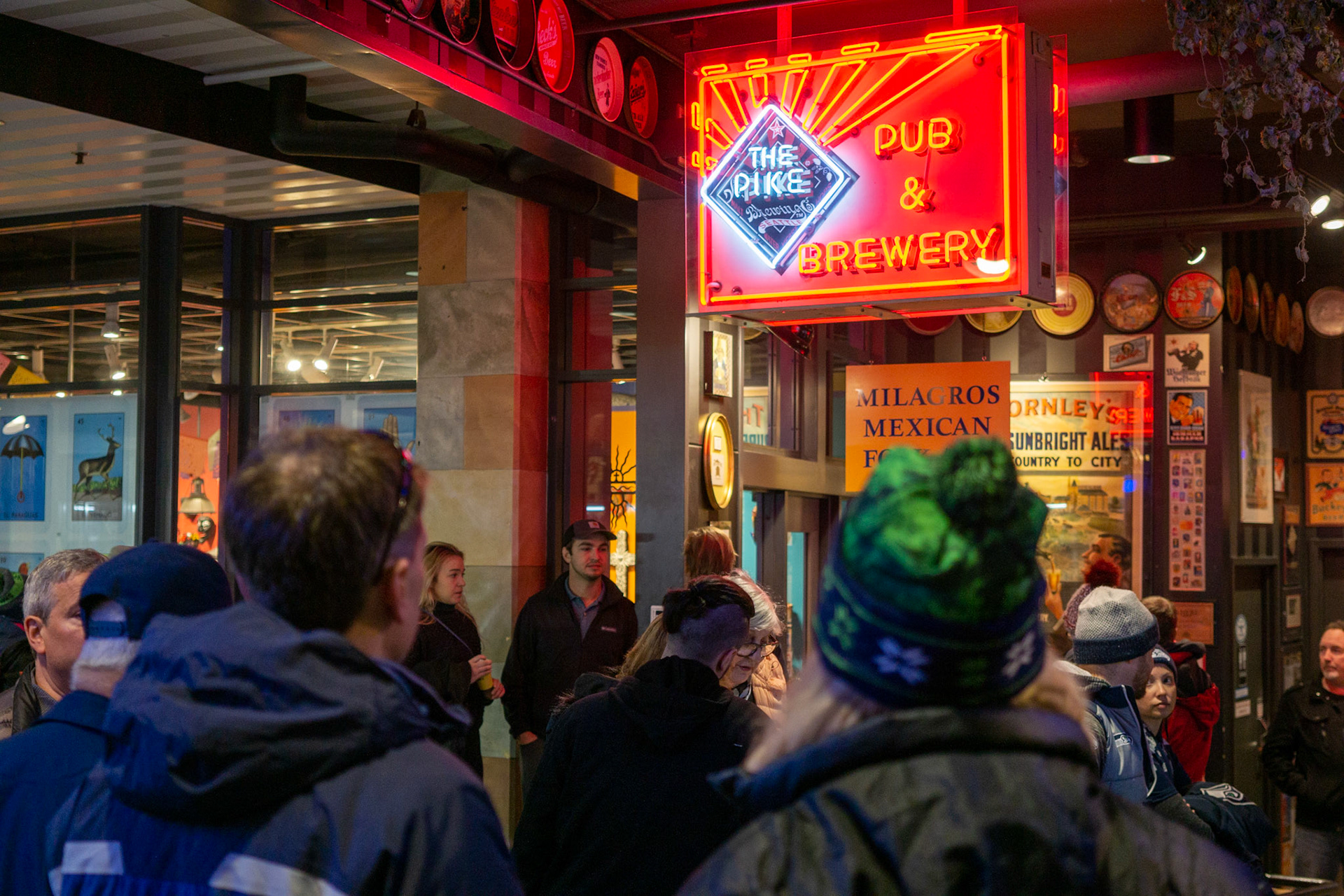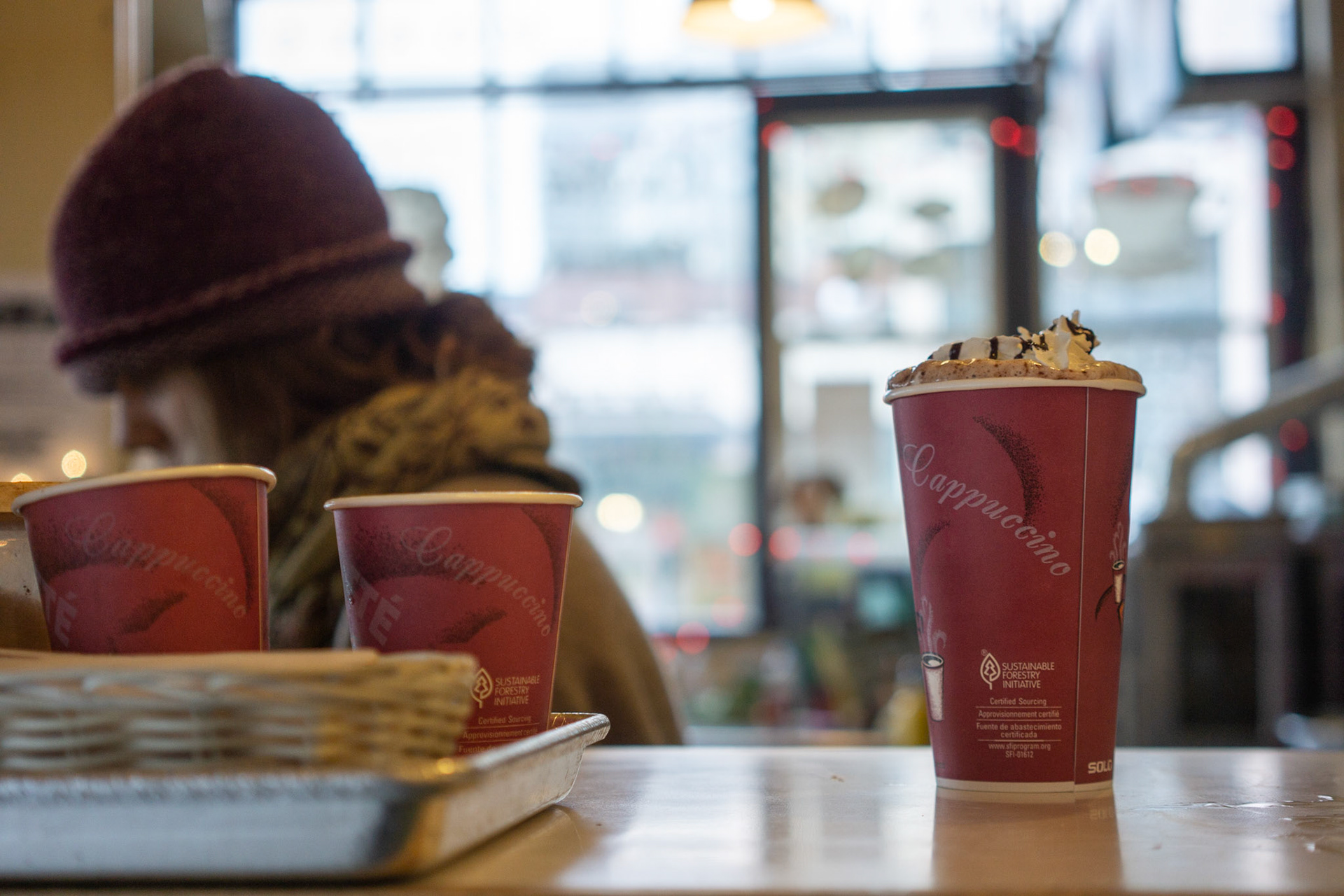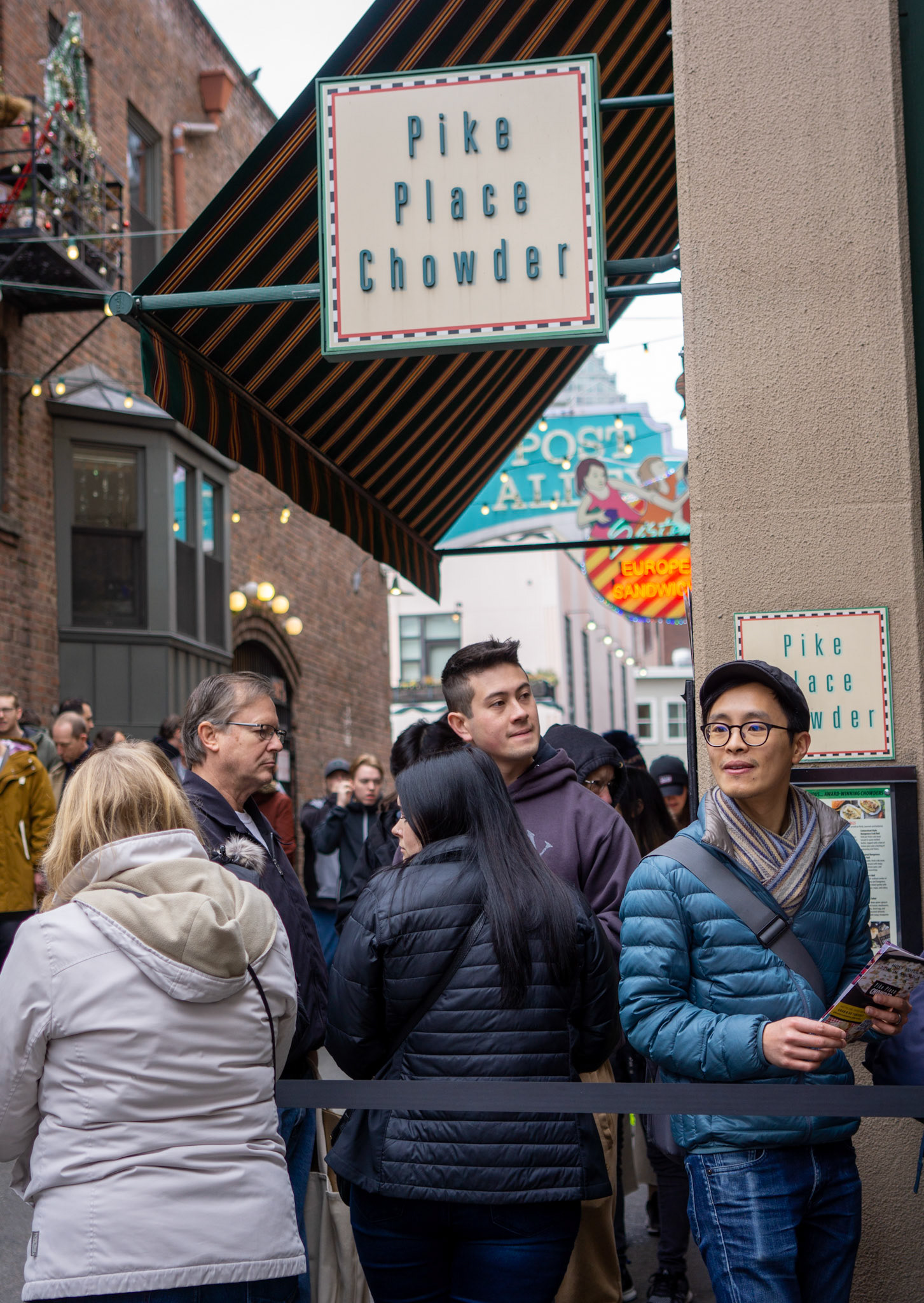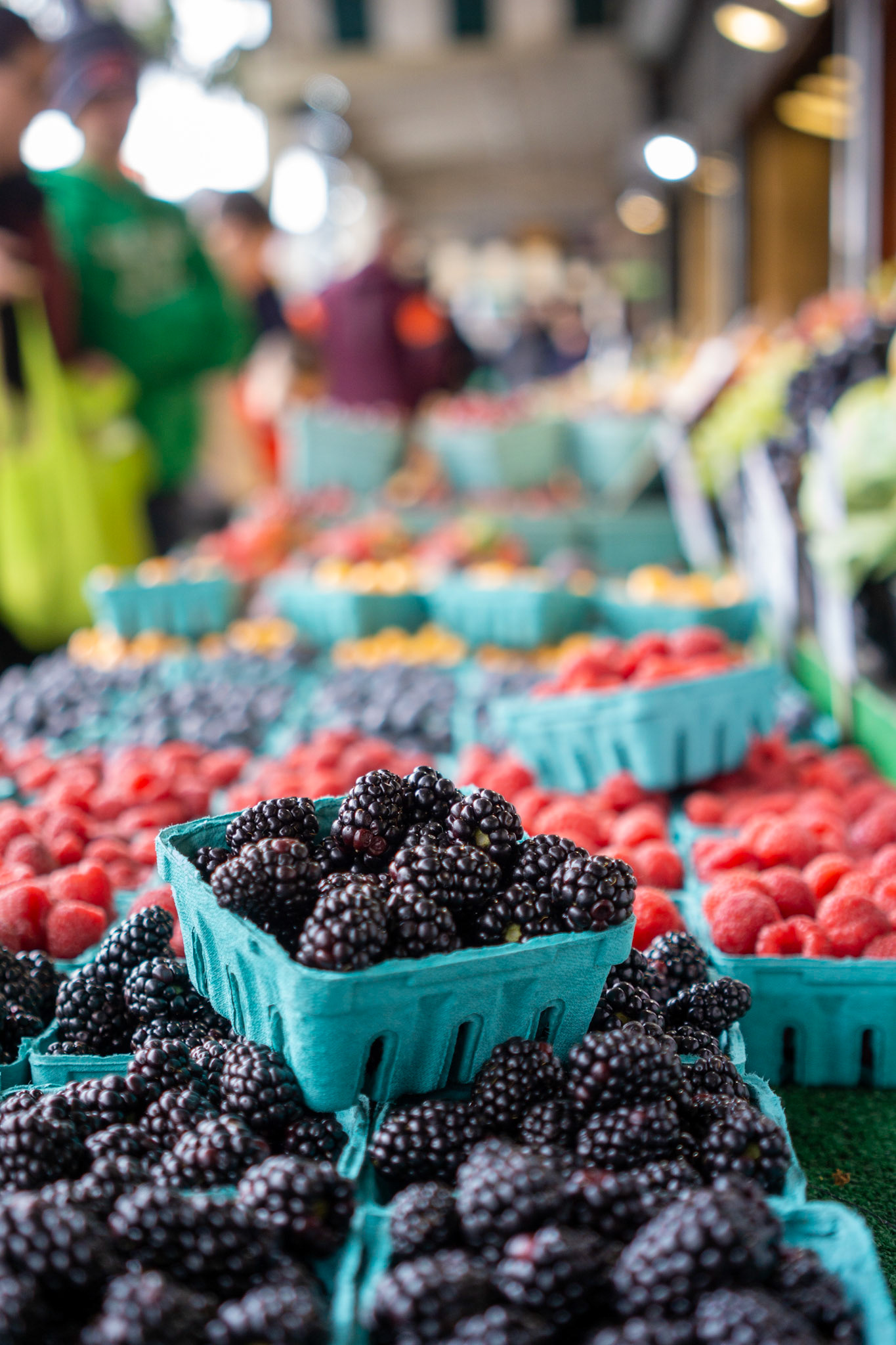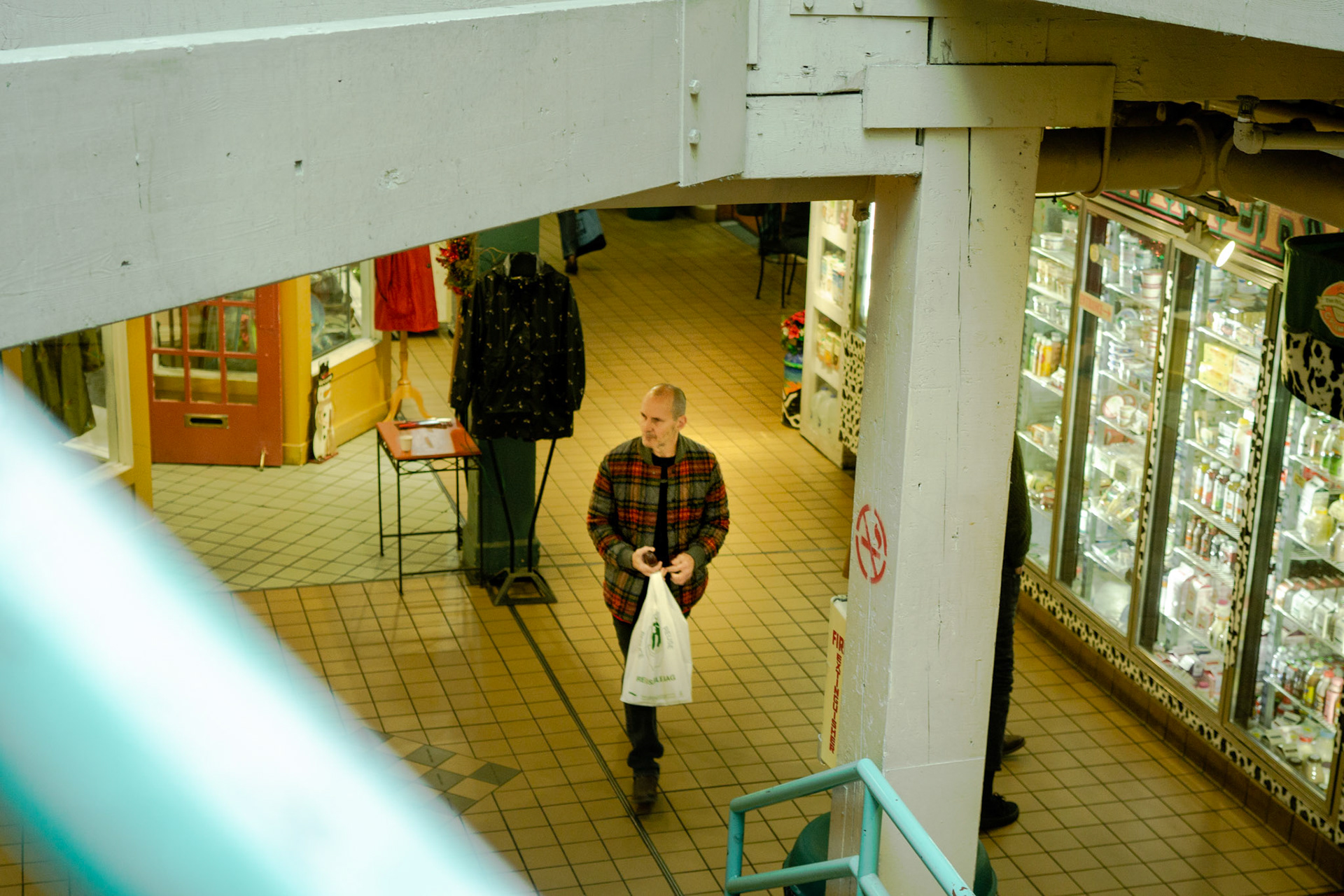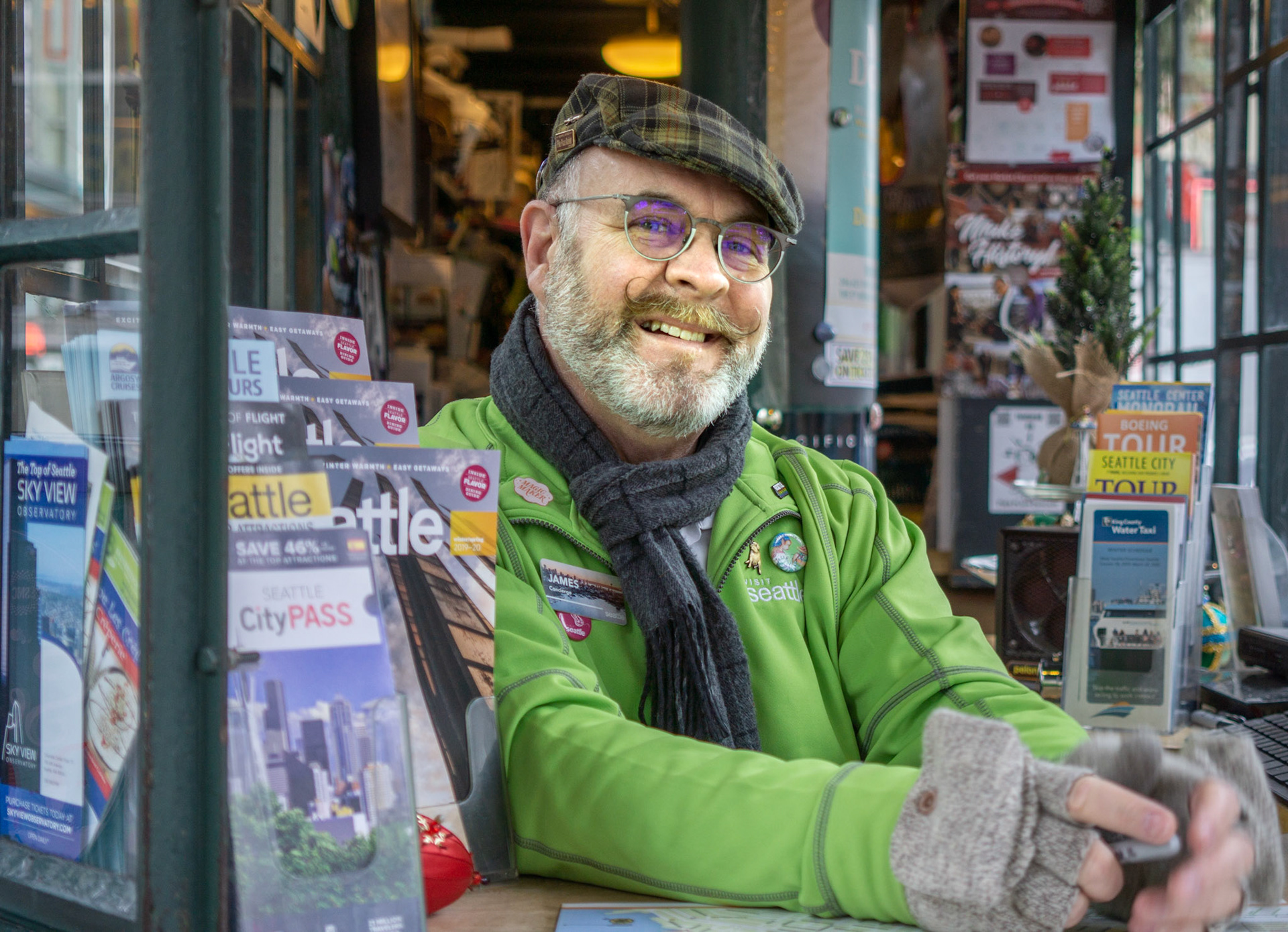 There's so much to see outside of Seattle. North Cascades National Park has one of the most awe-inspiring drives in the summertime, Deception Pass State Park is an all-seasons marvel, and the San Juan Islands are a great escape (as long as you book your ferry in advance.) One of my favorite places is the Edmonds waterfront, where the Olympic mountains shoot out of the water in the distance and ferries shuttle back and forth to Kingston every half hour.