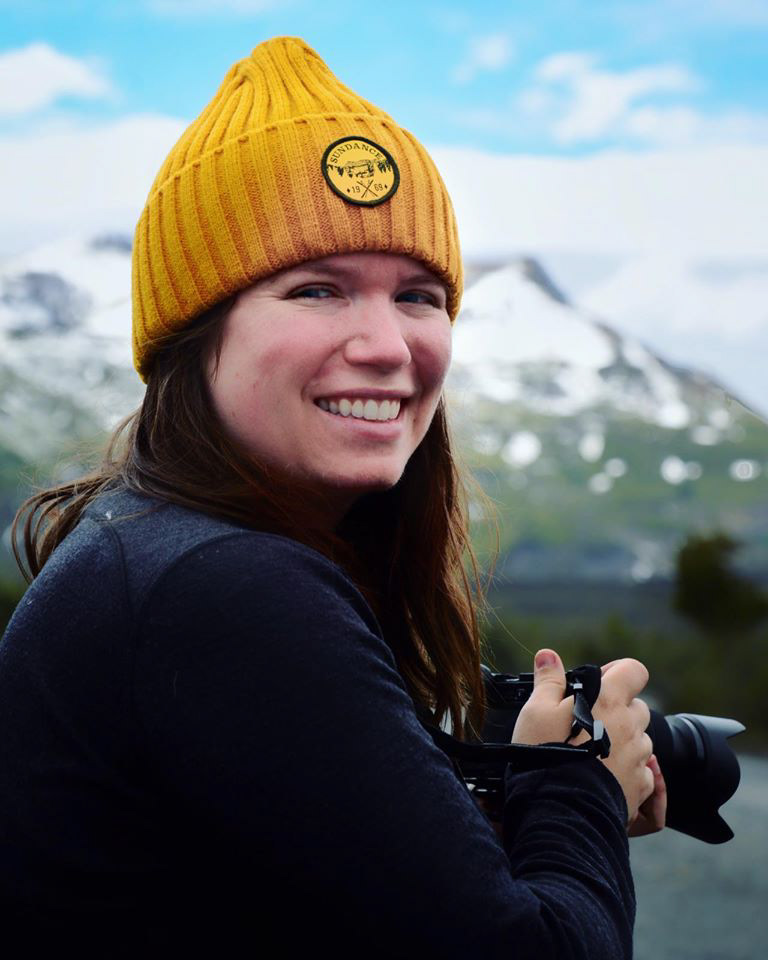 Colleen Stinchcombe is a writer, editor and travel photographer living in the Pacific Northwest. An adventurer at heart, she spent three years as a staff editor before leaving to spend a summer backpacking 1,000 miles along the Pacific Crest and Oregon Coast trails. Afterward, she turned her sights to travel, environment, and wellness writing. She's contributed to Outside, REI, GQ, The Seattle Times, Thrillist, SELF, Brit + Co, Shape, Woman's Day, and Business Insider, among others.
Based near Seattle, WA, her domestic travels have taken her from the desert mountains of California to the Badlands of North Dakota. Internationally, she's backpacked through Vietnam, spent several summers wandering the valleys of Wales, road trips regularly to British Columbia, and has also traveled to England, Italy, France, Germany, Denmark, Norway, Jamaica, Mexico, and Cambodia. She's found her way by foot, bike, bus, car, train, ship, and plane with everything from a roller bag to a daypack.
As a photographer, Colleen leans on her journalism background and strives to capture true-to-life images.